Ezra Investment Deal Collapses
Offshore services player Ezra Holdings said that its restructuring proposal with Asia Fund Space (AFS) has fallen through after the financial consultancy specialist failed to meet certain conditions of the deal.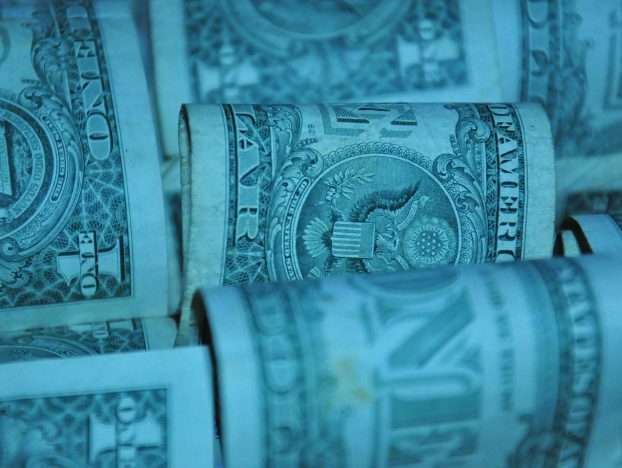 In March this year, AFS agreed to acquire new shares in the capital of Ezra as well as the possible subsequent injection of new assets into Ezra.
Namely, under the proposal, AFS was required to, inter alia, use all reasonable commercial efforts as soon as practicable to procure the Holding Company to submit a listing application for the Catalist Board of the SGX-ST and acquire the Myanmar Property Business.
According to Ezra, the listing application has not been submitted and the company has decided to terminate the deal.
In addition, Ezra has filed a proposed First Amended Chapter 11 Plan and Disclosure Statement in the US Bankruptcy Court.
The First Amended Chapter 11 Plan proposes the appointment of a Debtors' Representative to, in consultation with the independent directors of the company, implement the plan and after conclusion seek the start of judicial management proceedings in relation to the company in Singapore to address any remaining assets for the benefit of parties-in-interest.