Far-offshore wind and wave energy come closer to shore with FARWIND and Kim Nielsen
Marine Energy Alliance (MEA) project-supported startups FARWIND Energy and Development v. Kim Nielsen shed more light on their offshore wind and wave energy-powered innovations respectively.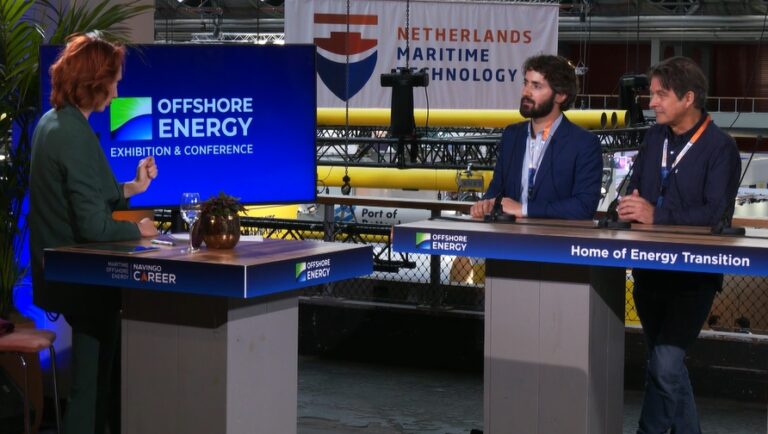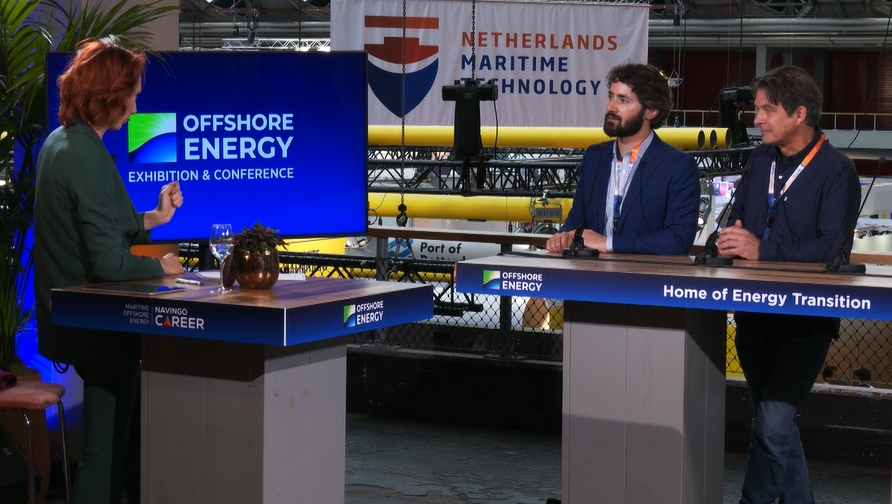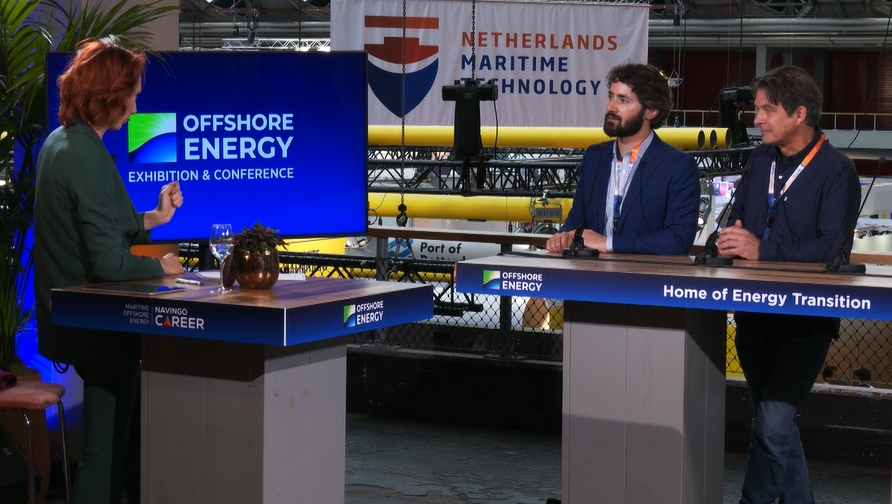 Felix Gorintin, Chief Commercial Officer at FARWIND Energy, explains how the company's core technology – the energy ship, deemed as a disruptive technology for offshore wind energy conversion – fits into the energy transition puzzle, and how exploiting the far-offshore wind energy potential brings long-term benefits for the entire energy mix.
On the other hand, Kim Nielsen, Founder at Ocean Energy – now known as Development v. Kim Nielsen – offers updates on the company's wave energy technology, and clarifies how such solution could back up other clean energy generating technologies emerging in the offshore energy sector.