Finland: Hamina LNG terminal kicks off commercial operations
Finnish Hamina LNG terminal has started commercial operations following the cooldown procedure and commissioning tests of the systems and equipment.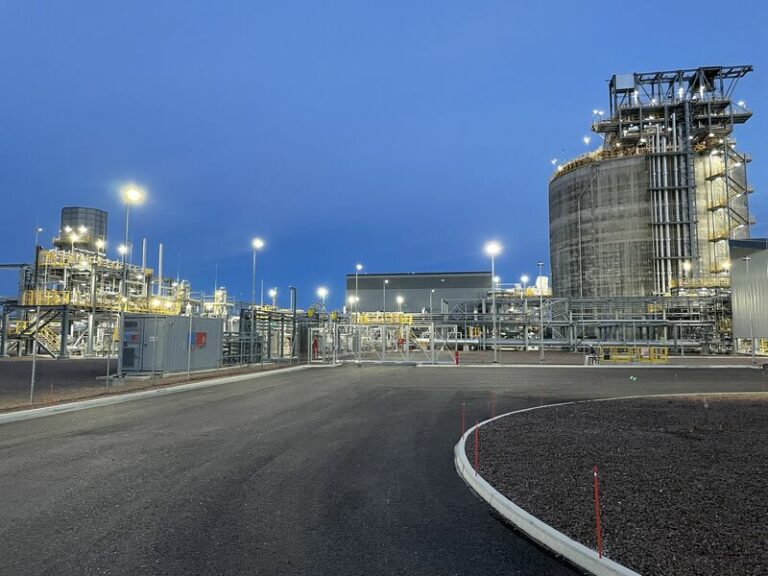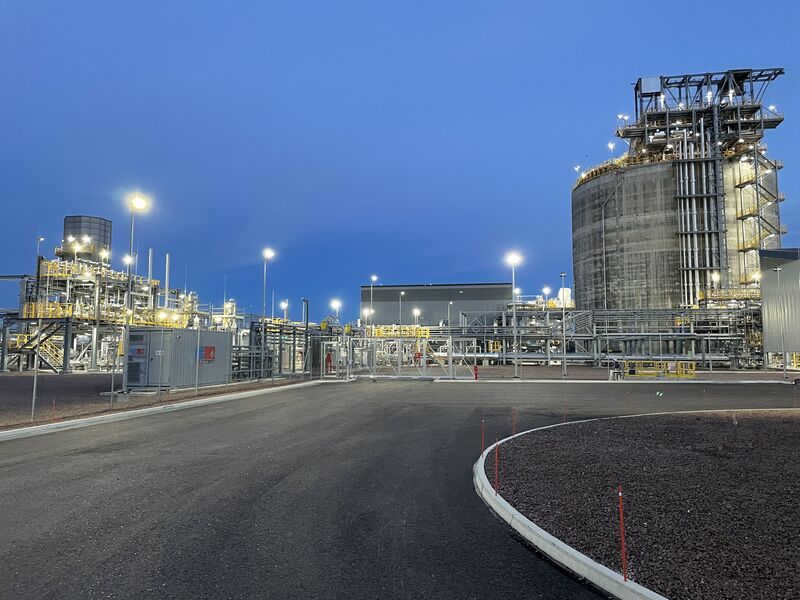 The Hamina LNG Oy terminal operator is a joint venture between Finnish company Hamina Energy, compatriot technology group Wärtsilä, and Estonian energy company Alexela.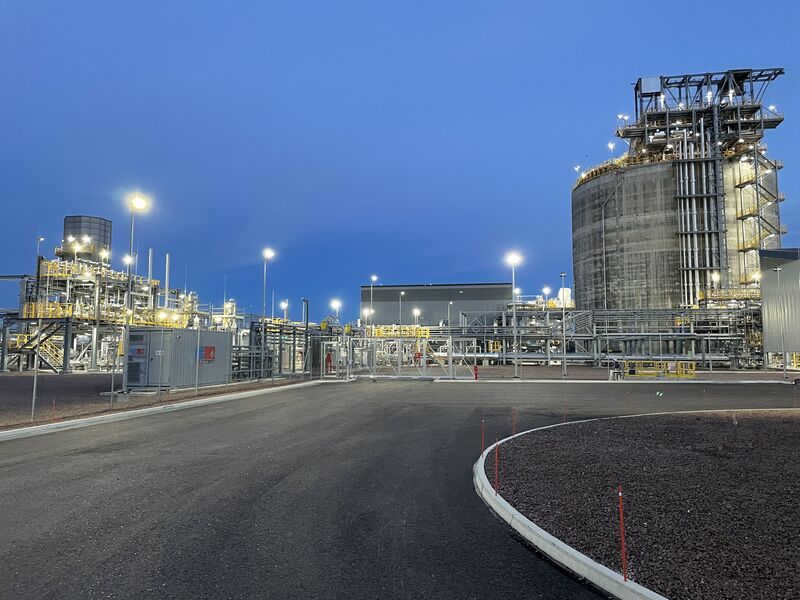 According to the operator's social media update, the terminal started supplying natural gas to the grid on 6 October. The commercial operations began on schedule as announced in April this year.
The terminal provides LNG storage services with a storage capacity of 30,000 m3 and regasification and injection services into the Finnish gas transmission network with a daily capacity of 4,800 MWh.
Other services include LNG truck loading, vessel unloading and loading, and vessel bunkering.
The Hamina terminal is the first LNG import terminal in Finland connected to the transmission network.
With the current regasification and injection capacity, approximately 1,7 TWh of natural gas can be injected from the terminal into the transmission network annually, the operator said.
The commissioning of the terminal has been cheered by TGE Gas Engineering, the owners engineer of the project, as another important milestone for the energy supply chain in Europe.
The Hamina LNG terminal is expected to open global supply channels for LNG and bring a significant addition to the security of supply and price stability.
Follow Offshore Energy's Clean Fuel on social media: