Hamina LNG terminal in Finland to start operations this year
Hamina LNG terminal in Finland is to start commercial operations in October 2022, after wrapping up the finishing work and commissioning phase.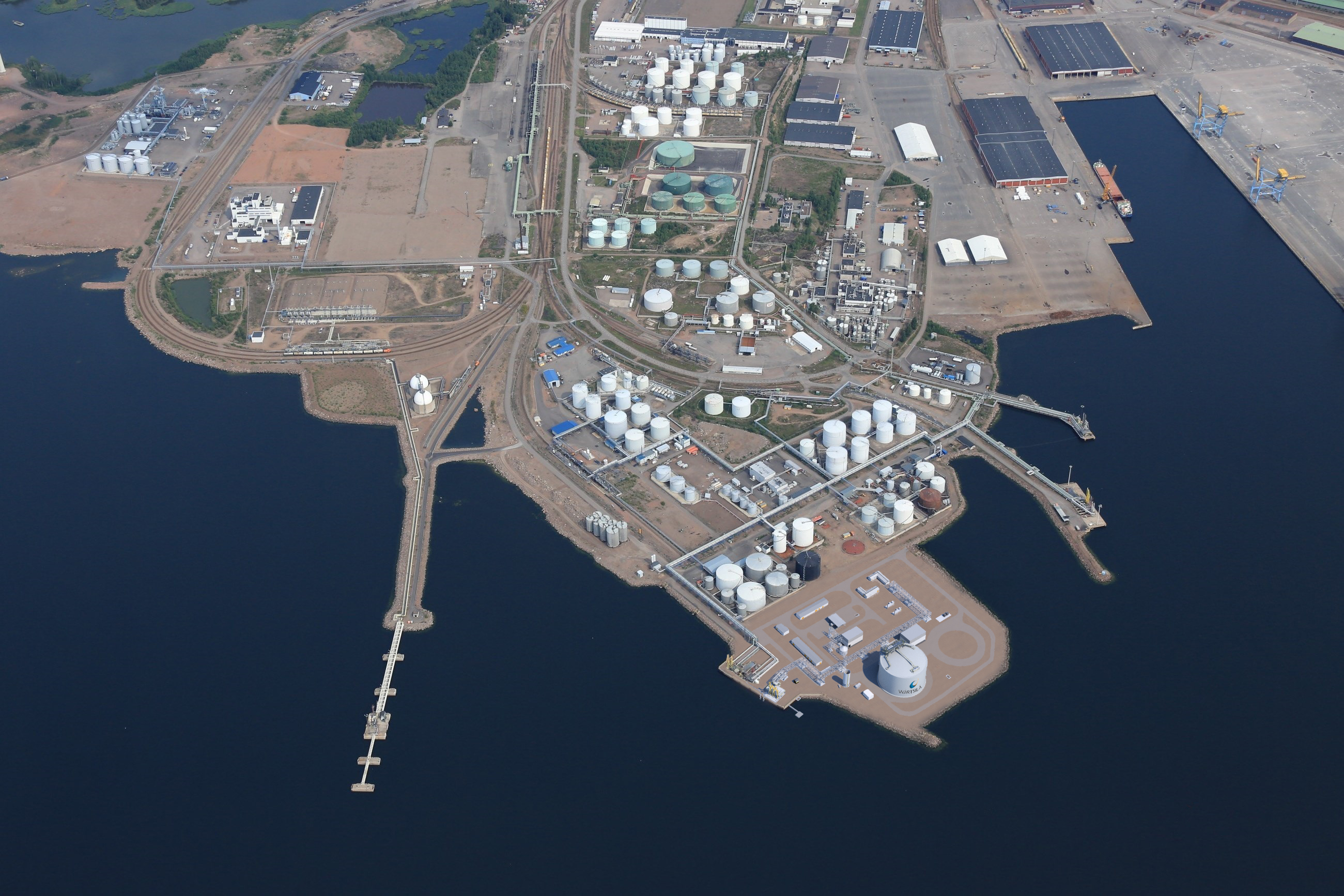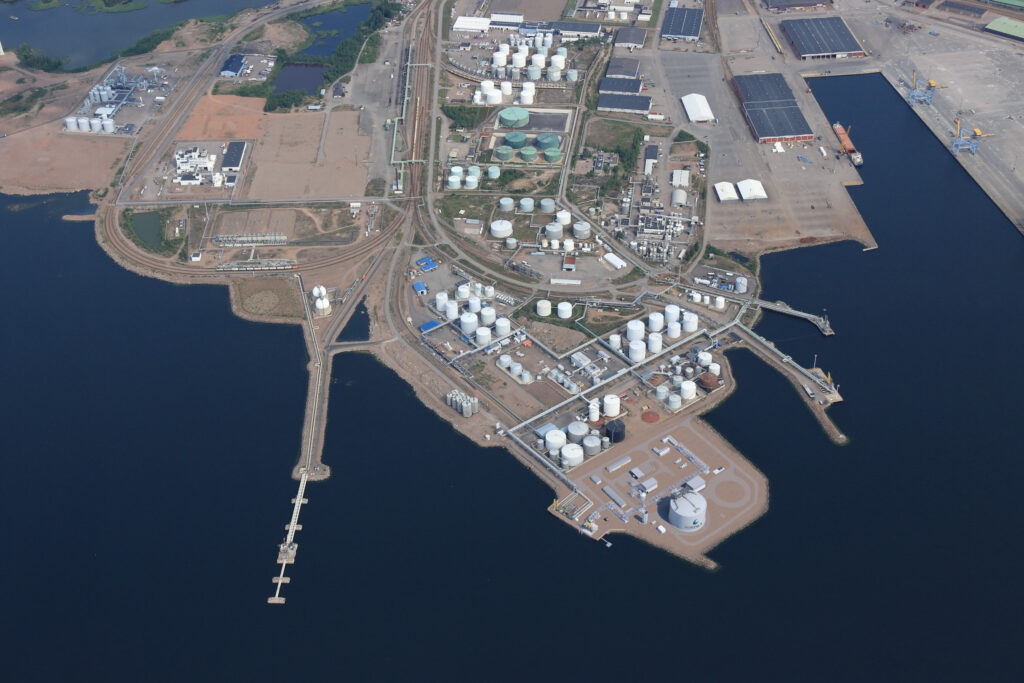 The Hamina LNG Oy terminal operator is a joint venture between Finnish company Hamina Energy, compatriot technology group Wärtsilä, and Estonian energy company Alexela.
The JV said in a statement it concluded a contract with Viafin Process Piping in order to carry out the finishing work for the LNG terminal in Hamina. When the finishing work is complete, the terminal will launch a commissioning phase aiming at commercial use in October 2022.
Viafin Process Piping has been involved in the project from the outset; it has been responsible for the mechanical installations outside the tank.
"As a result of this co-operation, we can ensure that the terminal will be ready in the planned timeframe," says Kalevi Mattila, chairman of the board of Hamina LNG Oy.
This is the only LNG terminal in Finland connected to the natural gas transmission system of Finland, the firm claims.
The grid supply capacities of the terminal will be approx. 3 TWh per year when the terminal starts. The JV has already launched plans to increase the capacity.
In addition to grid supply, distribution of gas by road transport is possible at a volume of 3 TWh per year. Thus, the annual volume of gas supply from the terminal can be as much as 6 TWh per year.
The Hamina LNG terminal is to open global supply channels for LNG and bring a significant addition to the security of supply and price stability.
Moreover, it is possible to double the supply capacity to the transmission network this year. Iin the next stage, it is possible to further increase it to a level of approx. 7 TWh per year.
The terminal has the capabilities to increase the supply capacity to the transmission network even after this.
In cooperation with Estonia, Finland also plans an FSRU-based LNG terminal. It will be located on the Finnish coast in the immediate vicinity of the natural gas transmission network. This is all done as a part of the country's efforts to become independent from Russian gas.