First deployment of Expro's single valve-subsea solution with 'major operator'
Energy services provider Expro has secured a contract with what it says is a "major operator" for the first deployment of its single-valve subsea solution.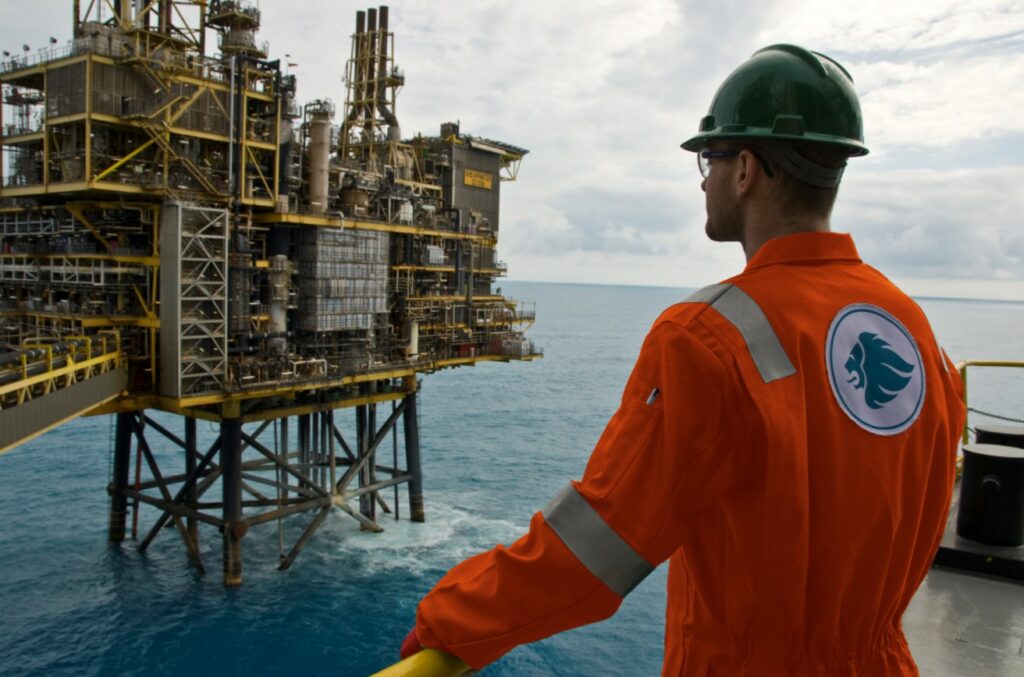 According to Expro, the multi-functional single shear and seal mechanism will form part of a full subsea deepwater completion/intervention system being designed for a "long-standing and valued" customer for a deepwater subsea field at about 2,000 meters in the Gulf of Mexico.
The three-year contract for the in-riser system is valued at over $15 million.
The company said that the mechanism is designed to answer the customer's requirement for a versatile, single-valve subsea solution rather than the conventional double-valve system while offering the reassurance of risk reduction through an additional safety barrier.
Expro's shear and seal valve can be configured as a single valve, a single valve with a latch mechanism, or as a conventional subsea test tree arrangement. The company is currently integrating the shear and seal ball system into its ELSA-HD 10ksi equipment and open water offerings.
"We are proud to offer our innovative shear and seal solution to meet the needs of this important customer in the Gulf of Mexico," said Graham Cheyne, Expro's Vice President of Subsea Well Access.
"Our cutting-edge technology propels the industry's momentum towards increased automation, improving safety on the rig floor by minimizing personnel and mitigating human error, while providing an additional safety barrier. It offers operators with flexibility for their operations in both in-riser and open water subsea applications."
Expro's high-debris single ball system, which delivers shear and post shear seal on coiled tubing, slickline, and electrical cable, is a solution for both gas and liquid, making it suitable for deployment in both in-riser or open water environments. It is also said to be NACE MR0175 compliant and qualified for sour hydrogen sulfide environments.
Speaking about other recent company related-news, in May Expro secured a new contract with Harbour Energy for a well abandonment campaign as part of a decommissioning project on the UK Continental Shelf.
SUBSCRIBE