First modules for Arctic LNG 2 Train 1 delivered
Russian Arctic LNG 2 projects' EPC contractor, a joint venture of Technip Energies, Saipem and NIPIGAS, has delivered the first modules for LNG Train 1.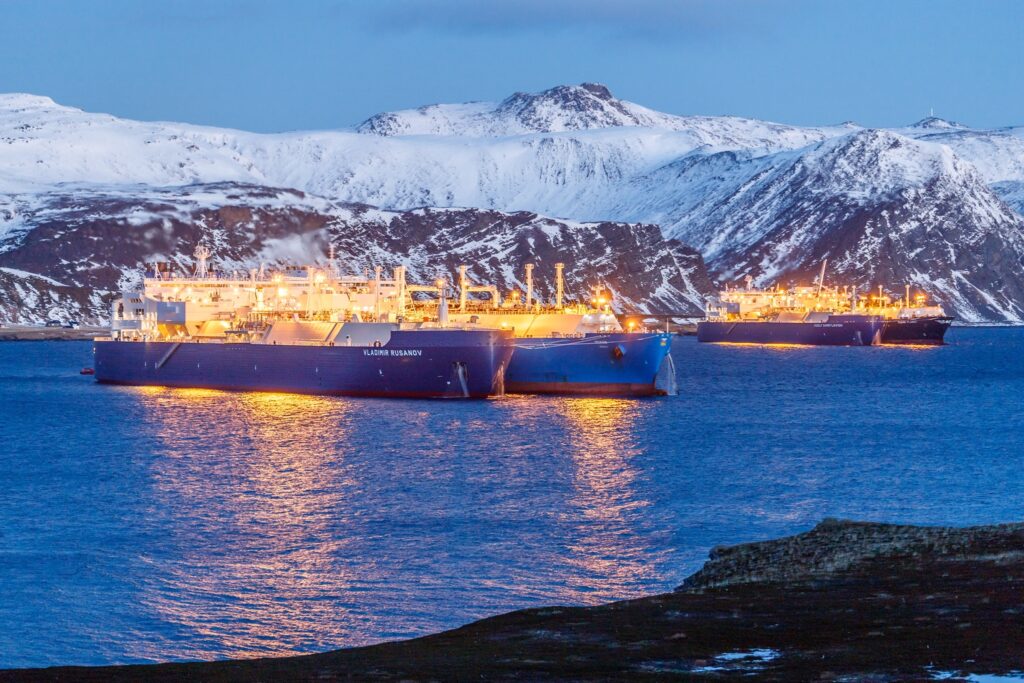 Located in the Arctic zone of Russia, the Arctic LNG 2 project wants to construct three LNG liquefaction trains of 6.6 million tonnes per annum each. This amounts to the total LNG capacity of 19.8 million tonnes, as well as a cumulative gas condensate production capacity of 1.6 million tonnes per annum.
The project will use the gravity-based structure (GBS) platforms construction concept. This reduces overall capital cost and minimizes its environmental footprint.
The two first pipe-rack modules arrived from the Chinese Zhoushan port to the Novatek-Murmansk LNG construction center. The modules are weighing approximately 9,000 tonnes each. They will be further skidded onto the GBS platform of LNG Train 1.
The next two modules have been loaded onto a transport ship and are on transit to Murmansk. Overall, the first LNG train will receive 14 modules from contractors' shipyards.
To conclude, the Arctic LNG 2 project is progressing on schedule, as reported by Novatek.
The project's main participant is Novatek with 60 per cent. The rest include TotalEnergies, CNPC, CNOOC, and the Japan Arctic LNG, a consortium of Mitsui and JOGMEC. Each wons a 10 per cent share.