Flex LNG works out financing for its LNG quartet
Flex LNG, the company controlled by billionaire John Fredriksen and an emerging player in the LNG shipping business has entered into a sale-charter back transaction with Hyundai Glovis for the vessels Flex Endeavour and Flex Enterprise.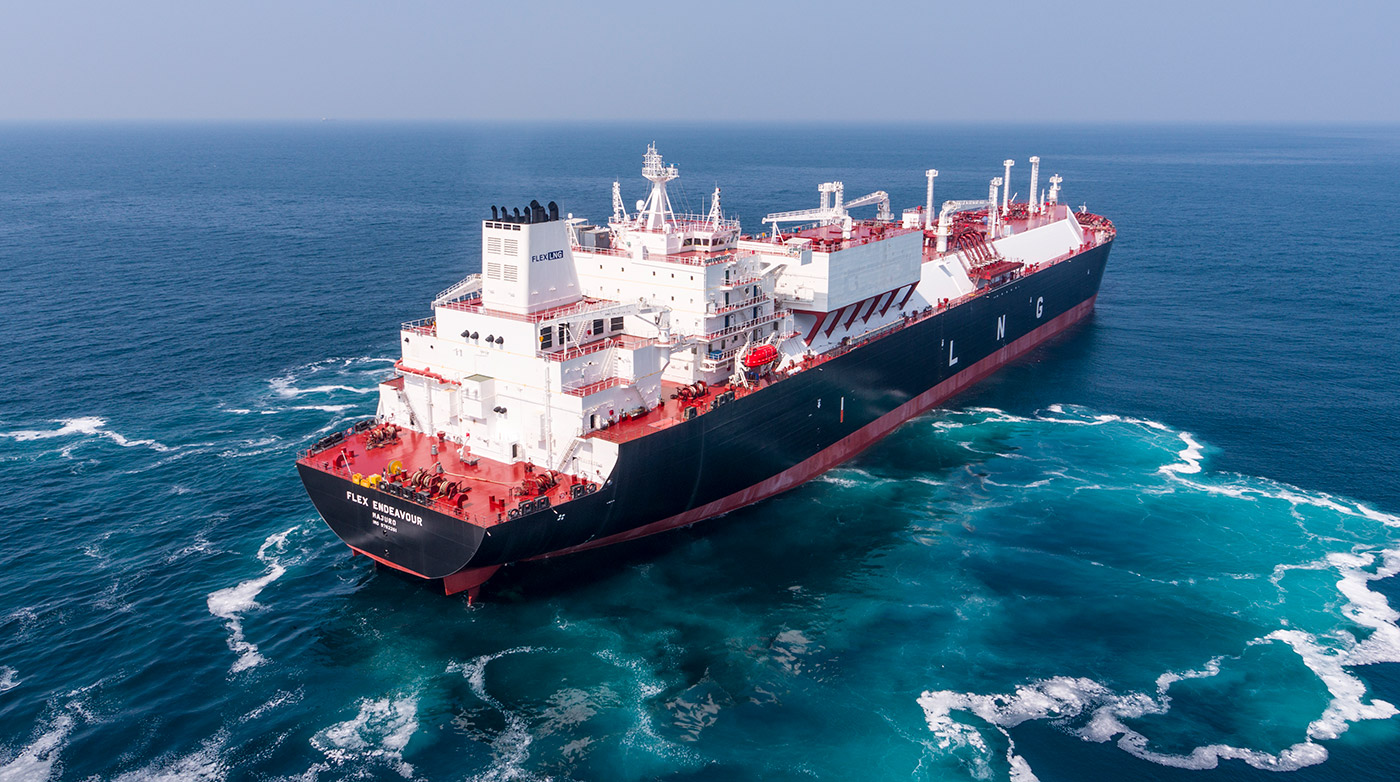 Under the agreement, Flex LNG will sell the vessels for a gross consideration of $420 million, with a net consideration of $300 million adjusted for a non-amortizing and non-interest bearing seller's credit of $120m in total.
Flex Endeavour and Flex Enterprise will be charted back on a time-charter basis to units of Flex LNG for a period of ten years, the company said in a statement.
Flex LNG will have options to acquire the vessels during the term of the time-charters. At the end of the ten-year charter period, Flex LNG will have the right to acquire the vessels and Hyundai Glovis will have the right to sell the vessels back to Flex LNG for a total consideration of $150 million, net of the $120 million seller's credit.
The existing ship management agreements will be novated to Hyundai Glovis, securing continuation of the ship management services.
The transaction with Hyundai Glovis is expected to close in the third quarter of 2019. In connection with the transaction, the existing mortgage loans for the two vessels totaling approximately $194 million will be prepaid, Flex said.
Furthermore, Flex LNG added that the $250 million bank facility agreement for Flex Constellation and Flex Courageous has now been signed. The funds will be available for drawdown in connection with the scheduled deliveries in June and August, respectively.