Floating wind and wave energy for multi-use of sea as next step for Simply Blue Group, founder says
Sam Roch-Perks, the founder and CEO of blue economy developer Simply Blue Group, has shared his insights about the future of wave energy, emphasizing its potential for grid balancing when used in combination with established, but intermittent renewables, such as wind and solar.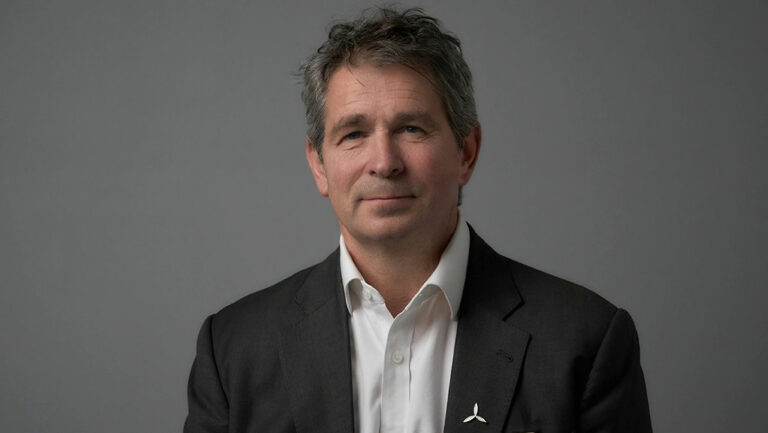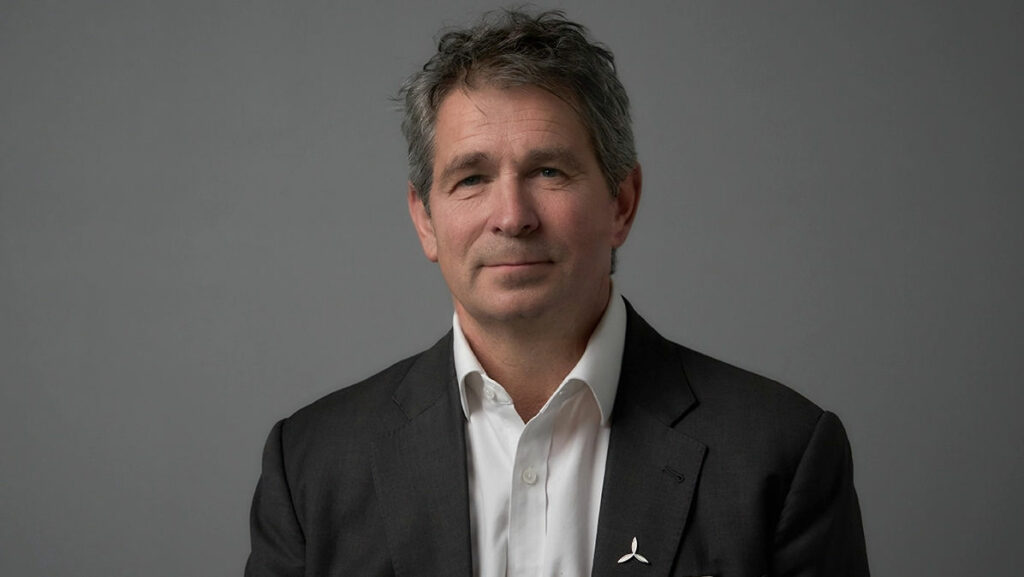 In a short interview, published by Swedish wave energy company CorPower Ocean, which is also Simply Blue Energy's partner in the 'Western Star Wave' project, Sam Roch-Perks said the role of wave energy moving forward is linked to the huge energy reserve contained in the oceans.
This aligns with Simply Blue Group's vision for the future, which sees 'multi-use' of the sea – for example, combining floating wind and wave – as the way forward, while also taking in the account the needs of local communities, marine protected areas, and biodiversity.
"The ocean is the largest natural battery we have, so it's something we must explore as a society. There is also a crucial gird balancing piece here, looking at the complementary role wave energy can provide supplementing more established but intermittent renewables such as wind and solar.
"One of the big positives about wave energy is it generally involves smaller devices, so the technology can be fabricated and assembled in much smaller ports. A huge part of our drive and passion is to bring back employment to coastal communities," Roch-Perks said.
He also reflected on Simply Blue Group's relationship with CorPower Ocean, which was identified by the company as a 'leading wave energy technology developer with major potential' following the commercial horizon scanner analysis of all wave concepts globally, carried out in 2015.
This resulted in the signing of a strategic alliance between the parties in 2019, that was followed by a collaboration agreement in 2021, for the development of 'Western Star Wave' project.
Dubbed 'Saoirse', the first phase of the project will see the development of a 5MW wave energy array, consisting of approximately 15-16 wave energy converter units, that will be installed 4 kilometers off the west coast of Clare in Ireland in 2026.
CorPower Ocean is responsible for delivering the wave energy element as Simply Blue Energy's OEM supplier and partner.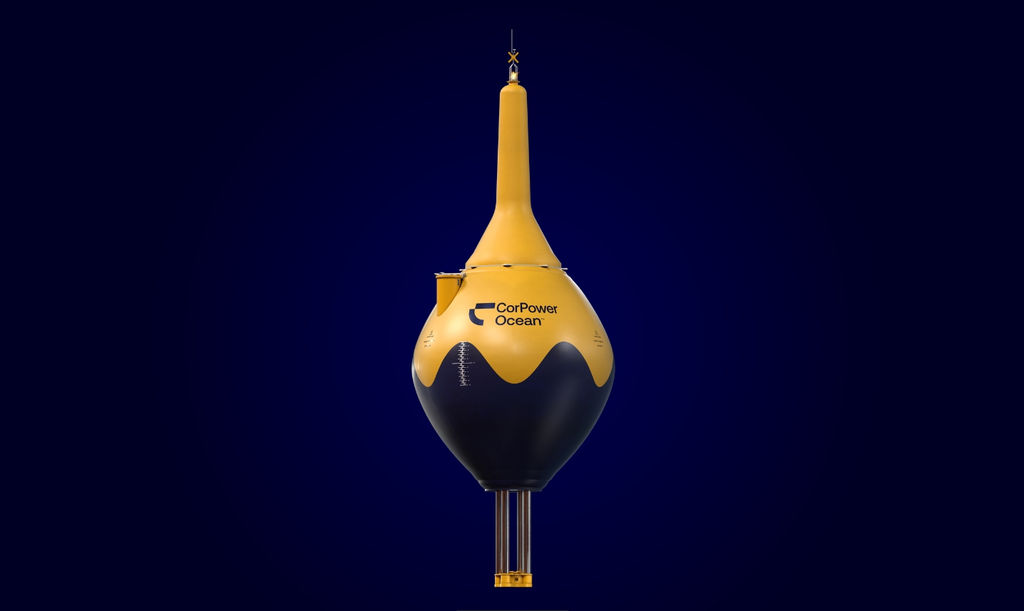 The second phase of the project will add 25MW of additional capacity, bring the project's total capacity to 30MW by 2028, the developers said.
"We would like to pass on huge congratulations to the CorPower team for completing the dry testing of the CorPower C4 device. We are really excited to see the results following ocean deployment and to continue working closely with CorPower going on to C5 and into the future.
"Wave energy presents a difficult challenge, but it must be solved. We are delighted to working to achieve this with our partners in Sweden given their engineering pedigree, technical ability and past achievements," Roch-Perks concluded.
To remind, CorPower Ocean is conducting final preparations to deploy its next-generation C4 wave energy device off the coast of Portugal, as part of the HiWave-5 project.
Follow Offshore Energy – Marine Energy on LinkedIn