Fluxys offering 13 additional slots at Zeebrugge LNG terminal
Fluxys LNG, a part of Belgian natural gas transmission operator Fluxys, has decided to provide additional LNG slots at the Zeebrugge LNG terminal.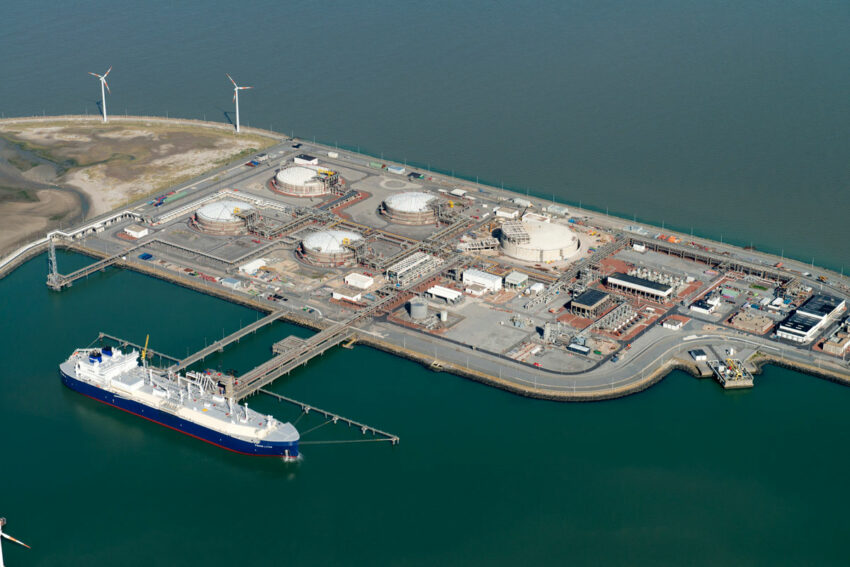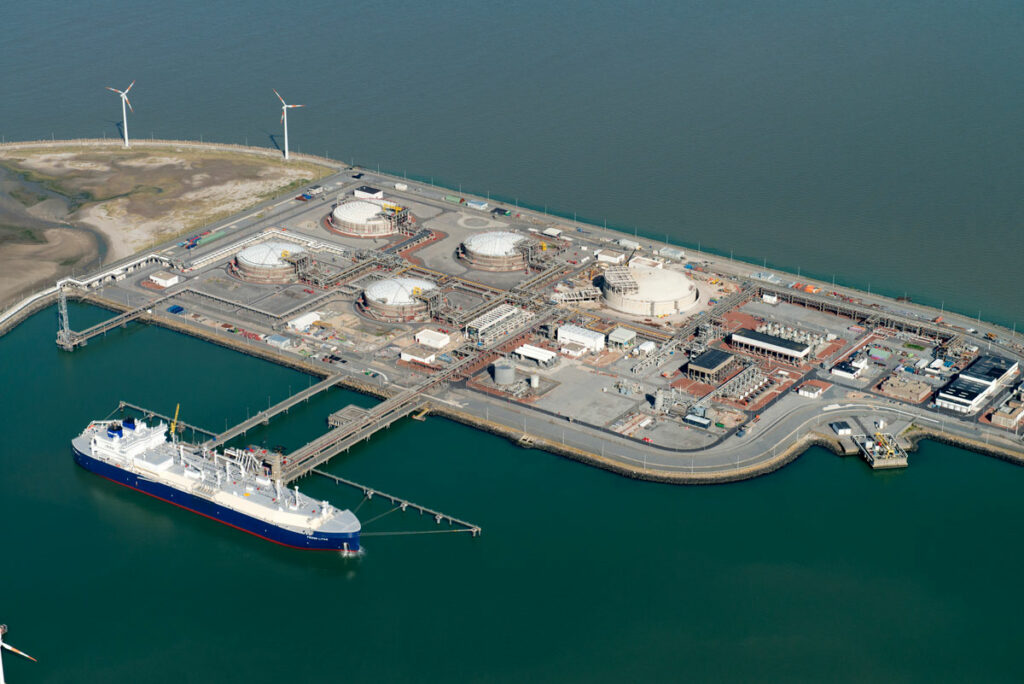 With an intention to ensure increased LNG supply into Europe, Fluxys will be offering 13 additional primary slots to unload, store and regasify LNG cargoes in the Zeebrugge LNG terminal in 2023.
As disclosed, the first two slots will be auctioned in early January while the remaining slots will be auctioned later in 2023.
The additional slots will be available on the following dates:
Slot 1: 23/03/2023 
 Slot 2: 28/03/2023
 Slot 3:        12/07/2023
Slot 4: 02/08/2023
Slot 5: 22/08/2023
Slot 6: 30/08/2023
Slot 7: 02/09/2023
Slot 8: 09/09/2023
Slot 9: 03/10/2023
 Slot 10:      13/10/2023
 Slot 11:      16/10/2023
 Slot 12:      01/12/2023
 Slot 13:      06/12/2023
The LNG terminal in Zeebrugge has been operational since 1987 and is one of the main LNG supply points to North-West Europe. The terminal currently supplies gas directly to the Belgian gas grid but also serves the Netherlands and Germany.
Last year, Fluxys started offering BioLNG liquefaction services at the Zeebrugge LNG Terminal in order to contribute to a carbon-neutral future.
Follow Offshore Energy's Clean Fuel on social media: