Fluxys reports records at Zeebrugge LNG
Gas infrastructure company Fluxys reported significant jump in activities at the Zeebrugge LNG facility.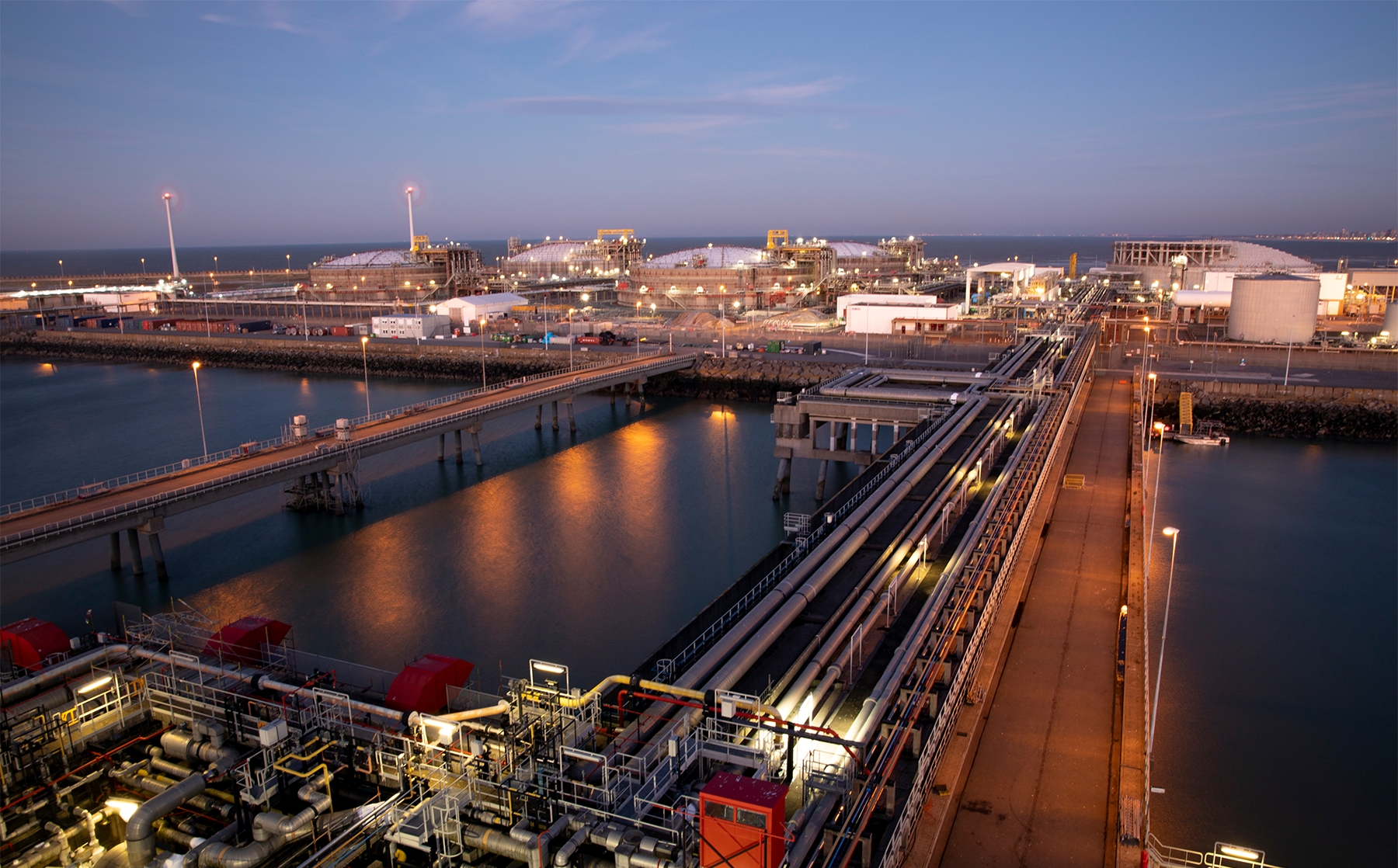 The company noted in its statement that the activity was boosted by the start of the long-term transshipment contract in December 2019.
A total of 172 vessels docked at the terminal, smashing the previous record of 130 in 2019.
March 2020 was the busiest ever month for ship traffic at the terminal, with a total of 30 vessels docking, more than double the previous record in May 2019, Fluxys said.
The number of transshipment operations almost tripled while the number of unloading operations decreased. LNG truck traffic increased by over 20 per cent to nearly 3,200 loading operations.
Interest in Zeebrugge LNG capacity rises
Responding to market signals, the Zeebrugge LNG terminal held an open season for additional regasification capacity.
This was a success: the offered capacity of 6 million tonnes per year (or approx. 10.5 GWh/h) was fully subscribed during the open season's binding phase.
In light of this success, the final investment decision was taken to build the necessary additional infrastructure at the terminal that will also make it possible to reduce the facility's CO2 emissions.
Fluxys Belgium posts profit
Fluxys Belgium, a unit of Fluxys and operator of the Zeebrugge LNG terminal reported net profit of €70.8 million.
This compares to €42.5 million reported a year prior.
This increase compared to the previous financial year is due in part to the commissioning of the fifth storage tank at the LNG terminal operated by subsidiary Fluxys LNG.