Fluxys: Zeebrugge LNG activity soars in H1 2019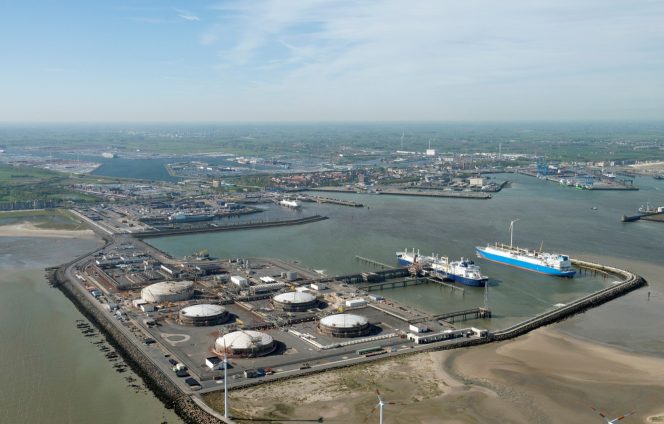 ---
Zeebrugge liquefied natural gas terminal operated by Fluxys reported a significant jump in activity for the first six months of the year 2019. 
According to a brief social media statement, Fluxys Belgium said that in the first six months of the year a total of 36 cargoes have been unloaded which compares to 13 LNG cargoes unloaded in January-June period of 2019.
During the same period, 12 vessels have been reloaded, which compares to 11 LNG carriers in the corresponding period last year.
Transshipment activity has also jumped in the period, rising from two operations in the first six months of 2018 to 10 operations in the period under review.
This brings the total operations up to 58 for the first six months, a 123 percent jump compared to 26 operations carried out in the first six months of 2018.
In addition to vessel activity, the Zeebrugge LNG terminal loaded a total of 1081 trucks during the January-June period, which compares to 650 trucks in the first half of 2018.
Additionally, Fluxys noted that in May alone 13 LNG vessels called at the facility, the highest since the terminal was commissioned in 1987, with 194 LNG truck loading operations taking place.
Related news
List of related news articles