Føreid steps down from Höegh LNG Partners roles
Höegh LNG Partners, the Bermuda-based limited partnership formed by Norway's floating giant Höegh LNG, is on the lookout for a new CEp and CFO.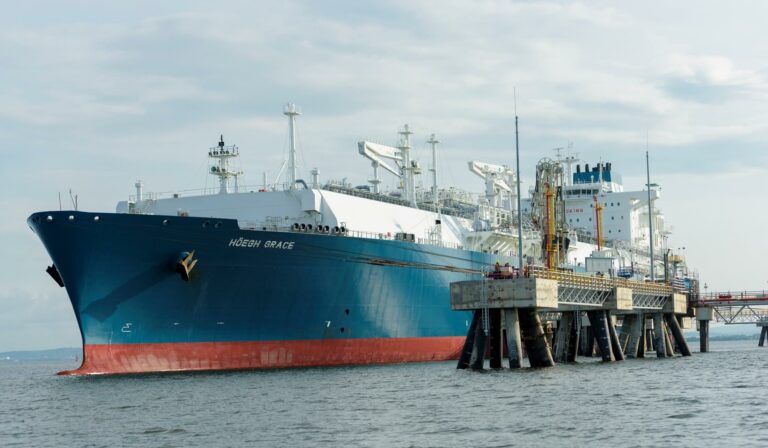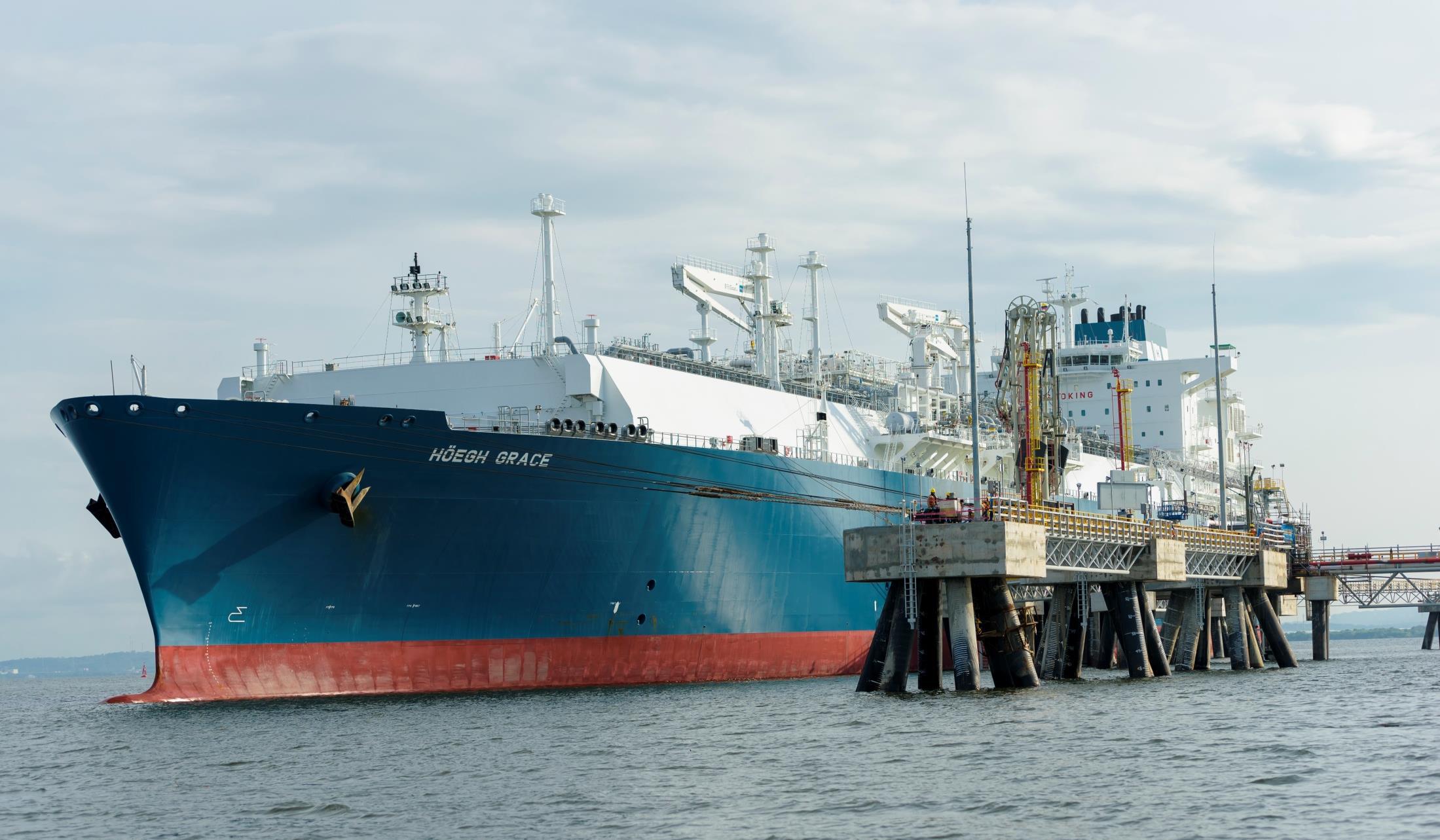 The partnership noted on Friday that Steffen Føreid gave notice that he intends to step down from his position as chief executive officer and chief financial officer in order to pursue a career opportunity in a different business segment.
Føreid will remain in his position until the date his successor is appointed and approved by the HMLP Board or October 31, 2020.
The partnership's board is in the process of identifying a successor for the HMLP CEO/CFO position and intends to provide a further update in the near future.
Sveinung Støhle, chairman of Höegh LNG Partners, reminded that Føreid first served as CFO for Höegh LNG from 2010 until 2019, and from 2018 as CEO/CFO for Höegh LNG Partners.
"Steffen has played an important role in the development and growth of the Group, and we wish him all the best in his new endeavors," Støhle said.