Formation of CoolCo completed, new CEO named
The formation of the new shipping company CoolCo, with Eastern Pacific Shipping and Golar LNG as shareholders, has now been completed.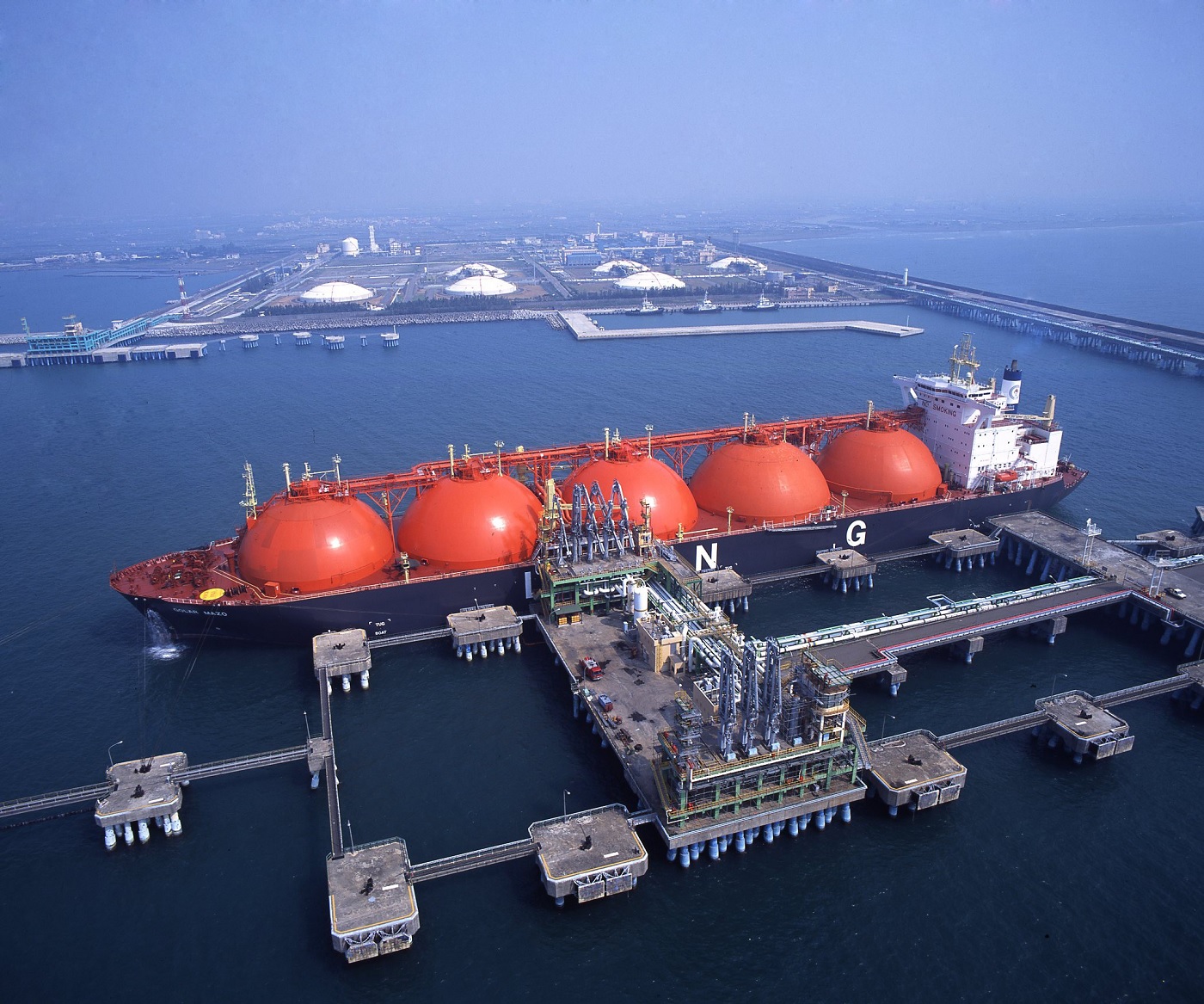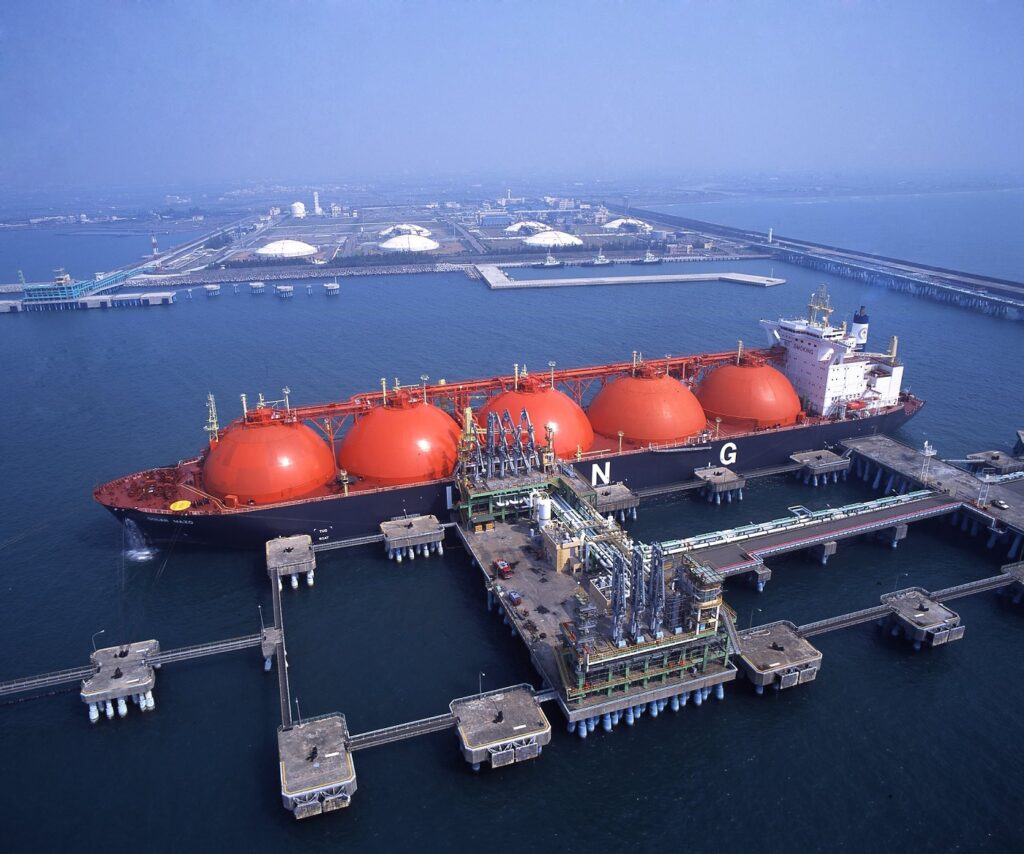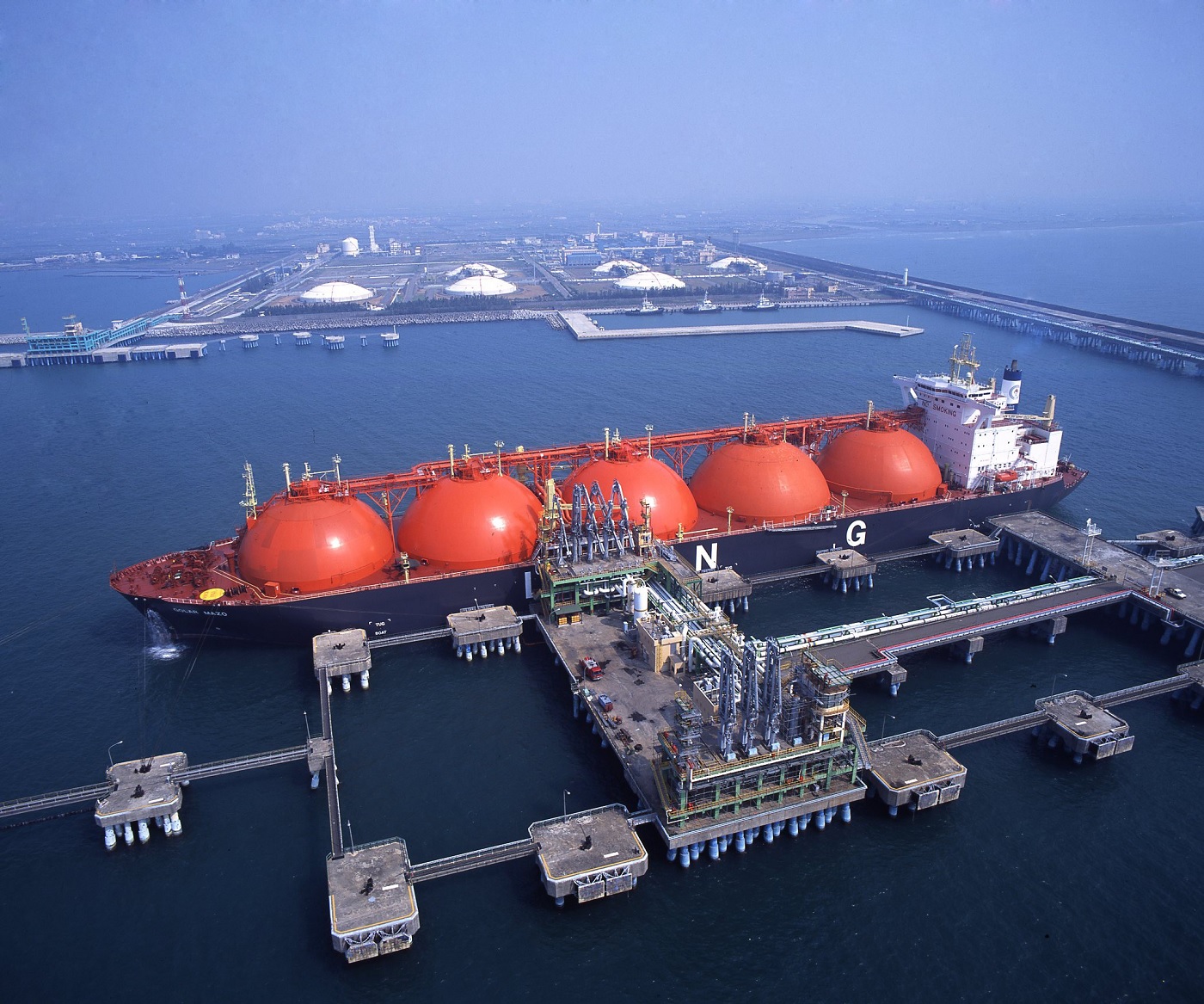 On 1 July, Cool Company said that it acquired from Golar Management the management organisation responsible for the technical and commercial management of its LNG carriers and the provision of such services to third parties.
CoolCo paid the previously agreed purchase price of $5 million in cash for the shares plus $1.5 million in working capital.
As part of the transaction, approximately 600 maritime and office-based personnel become employees of CoolCo.
Richard Tyrrell also assumed his position as CEO of CoolCo, replacing interim CEO Karl Fredrik Staubo.
Tyrrell said: "CoolCo is delighted to formally welcome the members of the Golar LNG team that provide (…) technical and commercial management services to our owned fleet of eight LNG carriers, in addition to providing such services to 20 third-party vessels. The acquisition of the management organisation is the last in a series of transactions to establish CoolCo; a growth-oriented LNG carrier company aiming to become the foremost publicly-listed energy shipper."
Last year, Golar announced the separation of its eight TFDE LNG tankers into a new company. With this, Golar wanted to separate its shipping business and simplify its corporate structure.
CoolCo acquired Golar's eight tri-fuel diesel-electric LNG carriers. It now owns the following LNGCs: Golar Crystal, Golar Frost, Golar Seal, Golar Bear, Golar Snow, Golar Glacier, Golar Ice and Golar Kelvin.
Besides Golar, Eastern Pacific Shipping also took on an active role in the further development of the new company.