Four Container Terminal Operators Form Hong Kong Seaport Alliance
COSCO-HIT Terminals (Hong Kong) Limited (CHT), Asia Container Terminals (ACT), Hongkong International Terminals (HIT) and Modern Terminals Limited (MTL) have decided to collaborate together in order to better use terminals and enhance their competitiveness.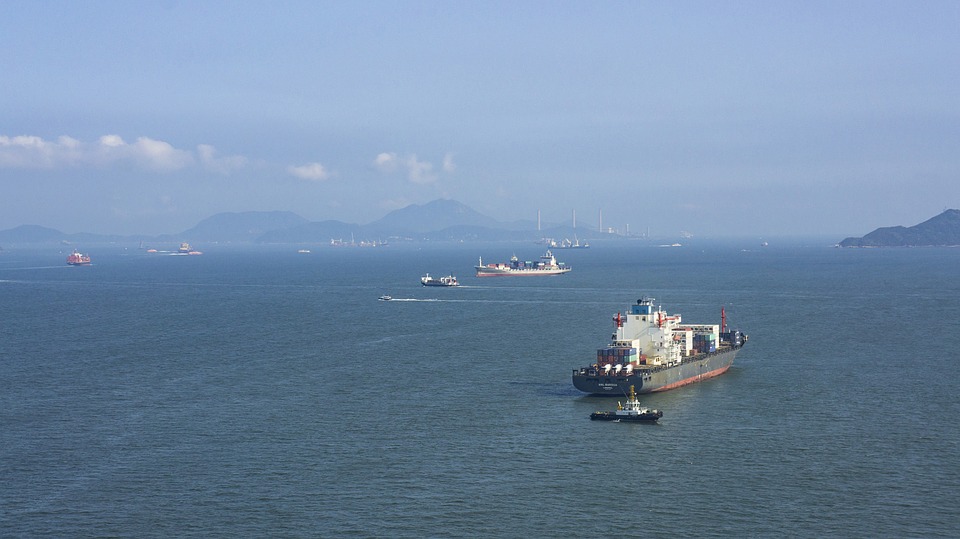 The four companies entered into a Hong Kong Seaport Joint Operating Alliance Agreement on January 8.
As informed, the companies will collaborate with each other for the efficient management and operation of the 23 berths across Terminals 1, 2, 4, 5, 6, 7, 8 and 9 of Kwai Tsing, New Territories, Hong Kong.
The cooperation between CHT, ACT, HIT and MTL is expected to create additional capacity by increasing the flexibility in the overall berth and yard planning by using a common terminal operating system. The aim is to better accommodate the need of shipping alliances and optimize utilization of the terminal facilities and cost synergies, taking into account the changing dynamics of the shipping industry, in particular with the formation of strategic alliances and the growing use of mega vessels.
"The formation of the Seaport Alliance will further enhance efficiencies, increase utilisation and improve our overall service offering," Gerry Yim, Managing Director of Hongkong International Terminals Limited, said.
"The Seaport Alliance will improve the value proposition of Hong Kong to customers, while reducing emissions and enabling Hong Kong to more effectively compete within the region," Peter Levesque, Group Managing Director of Modern Terminals Limited, commented, adding that the application of new technologies will enable Hong Kong to thrive as an international shipping hub in the future.
"The maritime and port industry is a major part of trading and logistics which is one of the four economic pillars of Hong Kong. We will work together to enhance the position of Hong Kong as an international shipping centre," Lawrence Shum, Managing Director of COSCO-HIT Terminals (Hong Kong) Limited, noted.
"By achieving additional efficiencies through optimised use of terminal assets, the Port of Hong Kong will continue to be a reliable transshipment hub in the region and a key gateway to China," Hanliang Zhu, Managing Director of Asia Container Terminals Limited, pointed out.
The four companies plan to commence the joint operations of the Seaport Alliance progressively within 2019.