France, Italy Join in RDI to Remain Ahead of Asian Yards
French and Italian shipbuilding industry associations have signed a common Research, Development and Innovation (RDI) Roadmap for Shipbuilding and ship supply.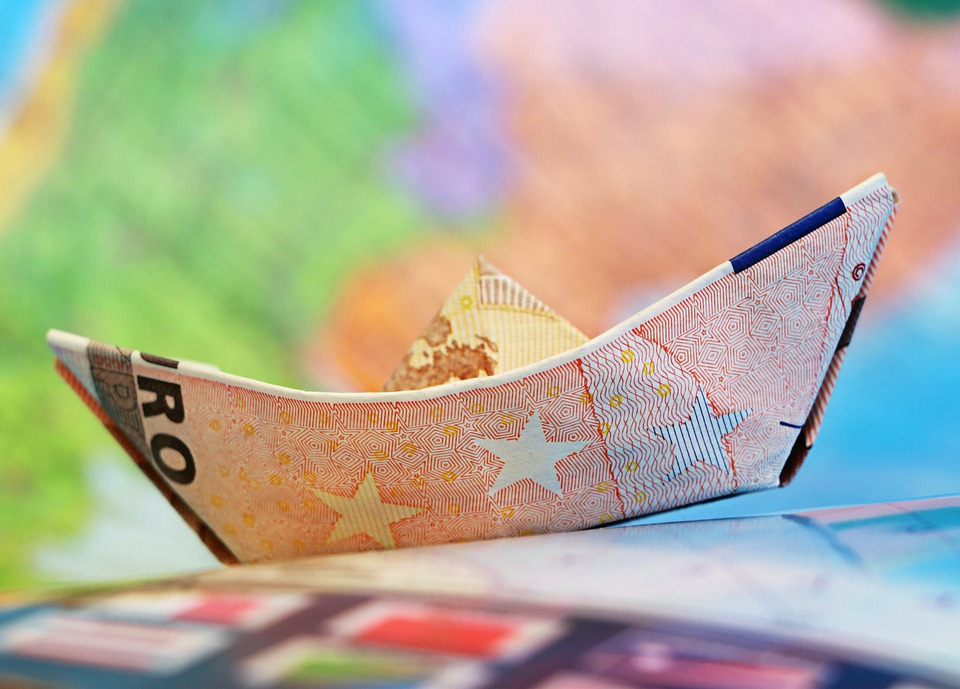 During the Euronaval international exhibition, the associations ASSONAVE and GICAN signed the document, which singles out the key technologies that the shipbuilding industry should develop in the next 10 years and more in order to remain a step ahead the Asian competition.
"Our leadership is currently under attack by the Asian key shipbuilding countries and requires high investments in RDI to be safeguarded in the near future, as well as strong governmental support to these investments," ASSONAVE said.
The associations defined 5 key areas where major investments should be concentrated. These include Green Ships, Smart Ships, Autonomous Vessels, Smart Offshore infrastructures and Smart Yards. Enabling technologies and technical goals for 2030 and 2050 have been defined for each area.
The roadmap is in line with the European agenda, in particular the ongoing work for FP9 and for the European Defence Fund (EDIDP for development and EDRP for research). In this framework, this common roadmap opens new dual opportunities of civilian and military cooperation for French and Italian companies.
ASSONAVE and GICAN will now propose their RDI Roadmap to the other Maritime European Associations in order to arrive to a shared ambitious European RDI Plan able to develop the European Industry.
"The definition of this roadmap is a key step forward to ensure that the leading role played by the respective shipbuilding industries at global level is adequately reflected in the relevant European bodies," Vincenzo Petrone, ASSONAVE Chairman, said.
"Despite the dimension of our industry, we Europeans are still in need of consolidation so that European champions acquire the important dimension required to compete with the Asian shipbuilders both in the civilian and the military sectors," Petrone added.