Freeport LNG to shut down for three weeks minimum following explosion
U.S. liquified natural gas exporter Freeport LNG will shut down its export facility in Texas for at least three weeks because of an explosion incident.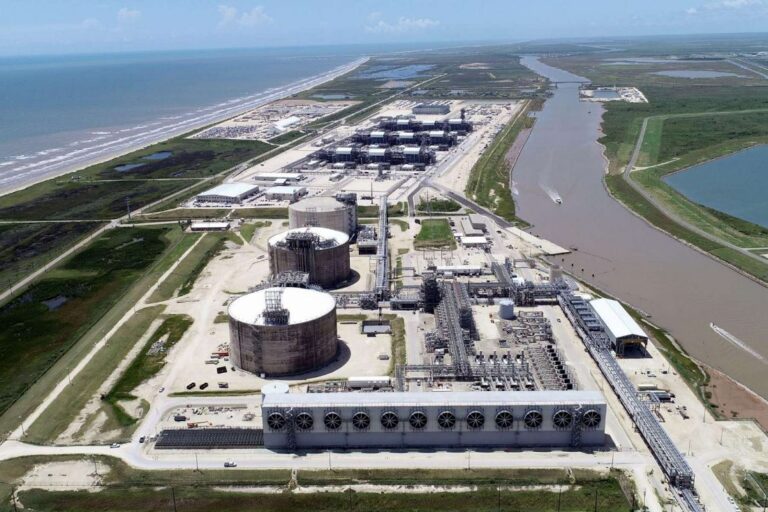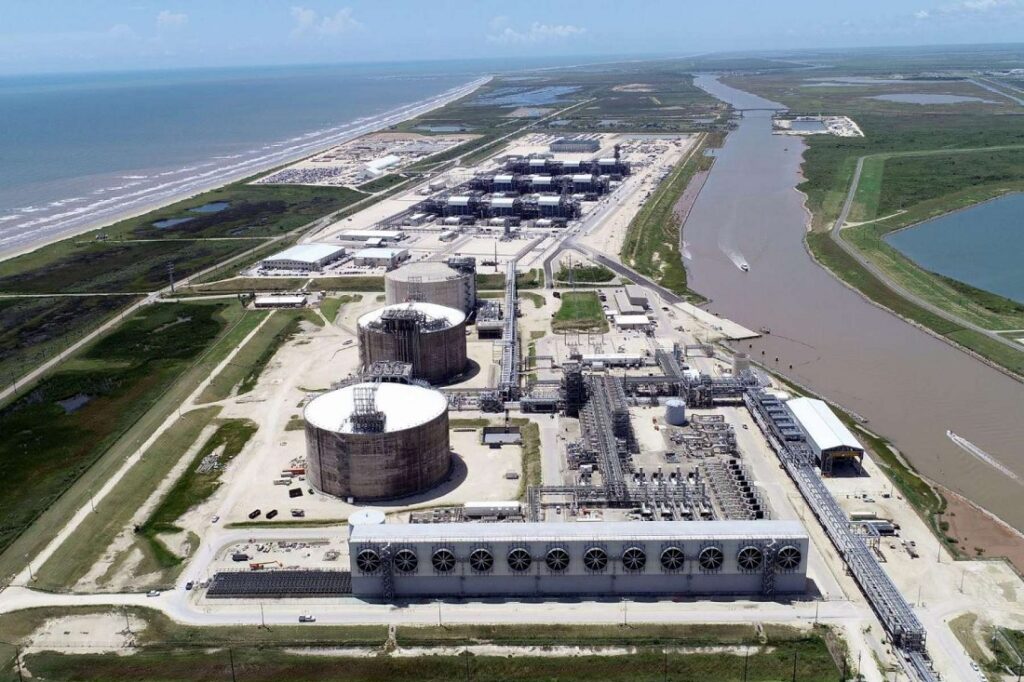 According to Reuters, Freeport LNG informed about this late on 8 June 2022, after evaluating damage to the facility. The facility is located in Quintana along the Texas Gulf Coast, about 112 kilometres south of Houston.
Freeport LNG operates one of the largest LNG liquefaction and export facilities in the world; specifically, it is the seventh-largest in the world and the second-largest in the U.S. Therefore, this shutdown will likely impact European and Asian LNG markets.
With 15 mtpa liquefaction capacity, the facility provides for around 20 per cent of U.S. LNG processing.
However, the company said that nobody was injured during the explosion incident and that there is no danger for the community outside the facility.
"An incident occurred at the Freeport LNG facility on Quintana Island at about 11:40 am. There were no injuries, all employees and contractors have been accounted for and there is no risk to the surrounding community. The incident investigation will continue," the company told the local news outlet Click2Houston.
To remind, Freeport LNG is in the process of adding a fourth train to the facility, which would expand its capacity to over 20 mpta. The plans received all regulatory approvals for construction.
In February, Freeport LNG also revealed plans to build a marine barges bunkering terminal along the Intracoastal Waterway. This would enable ships in the area to use LNG as fuel.
In addition, the company is working on a carbon capture and sequestration (CCS) project together with Talos Energy. This will be immediately adjacent to Freeport LNG's natural gas pretreatment facilities. It will use a Freeport-owned geological sequestration site and will permanently sequester CO2.
The terminal started LNG import operations in June 2008 and began LNG export operations in 2019. Michael Smith, Global Infrastructure Partners, and Osaka Gas hold the Freeport LNG's limited partnership interests.
Follow Offshore Energy's Clean Fuel on social media: