Fresh extension for Shelf Drilling rig in Italy
Offshore drilling contractor Shelf Drilling has secured a contract extension for a jack-up rig for operations in the Adriatic Sea offshore Italy.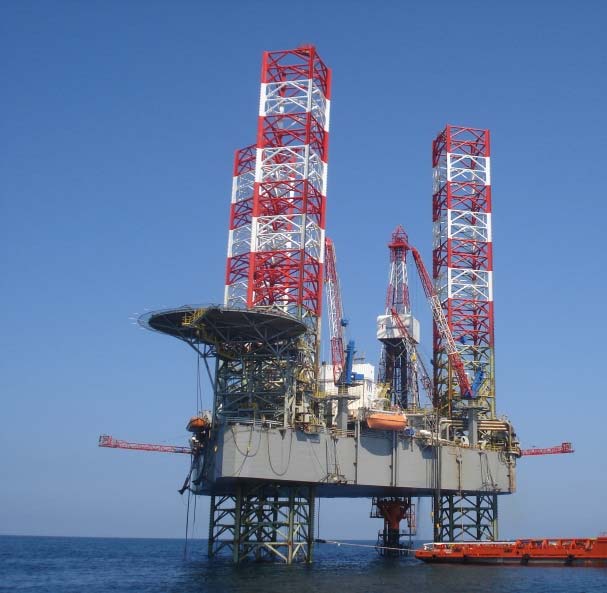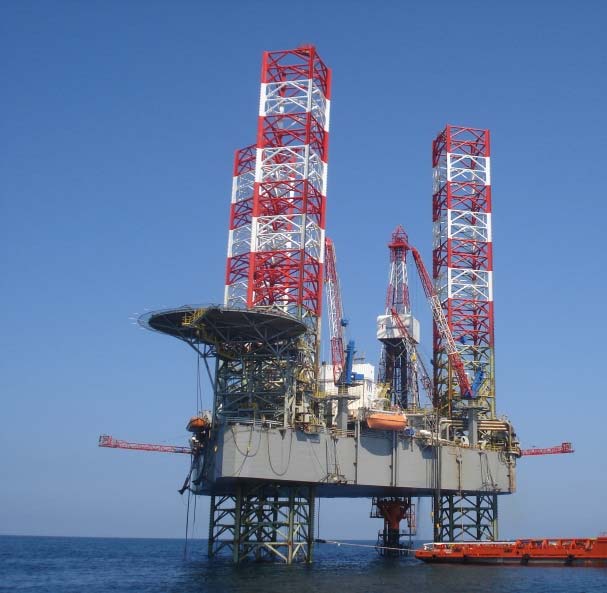 Shelf Drilling said on Friday it has secured an eighteen-month extension on the Key Manhattan jack-up rig in direct continuation of its current contract for drilling operations in the Adriatic Sea.
According to Shelf Drilling's fleet status report from November 2021, the Key Manhattan rig has been under a contract with Eni in Italy since April 2016. During 2020, the rig had a period of suspension with a reduced day rate. Before the extension, the contract was supposed to end in February 2022 if none of the three six-month options were exercised.
Now, the expected availability of the rig is August 2023 but no other details have been revealed by the rig owner.
The Key Manhattan is a 350-foot jack-up drilling unit of a Marathon LeTourneau 116-C design built in 1980 and upgraded in 2010.