Fresh UK North Sea deal for Maersk jack-up
Danish offshore rig owner Maersk Drilling has been awarded a contract, which could employ the harsh environment jack-up rig Maersk Resolve with a customer in the UK sector of the North Sea for the majority of 2022.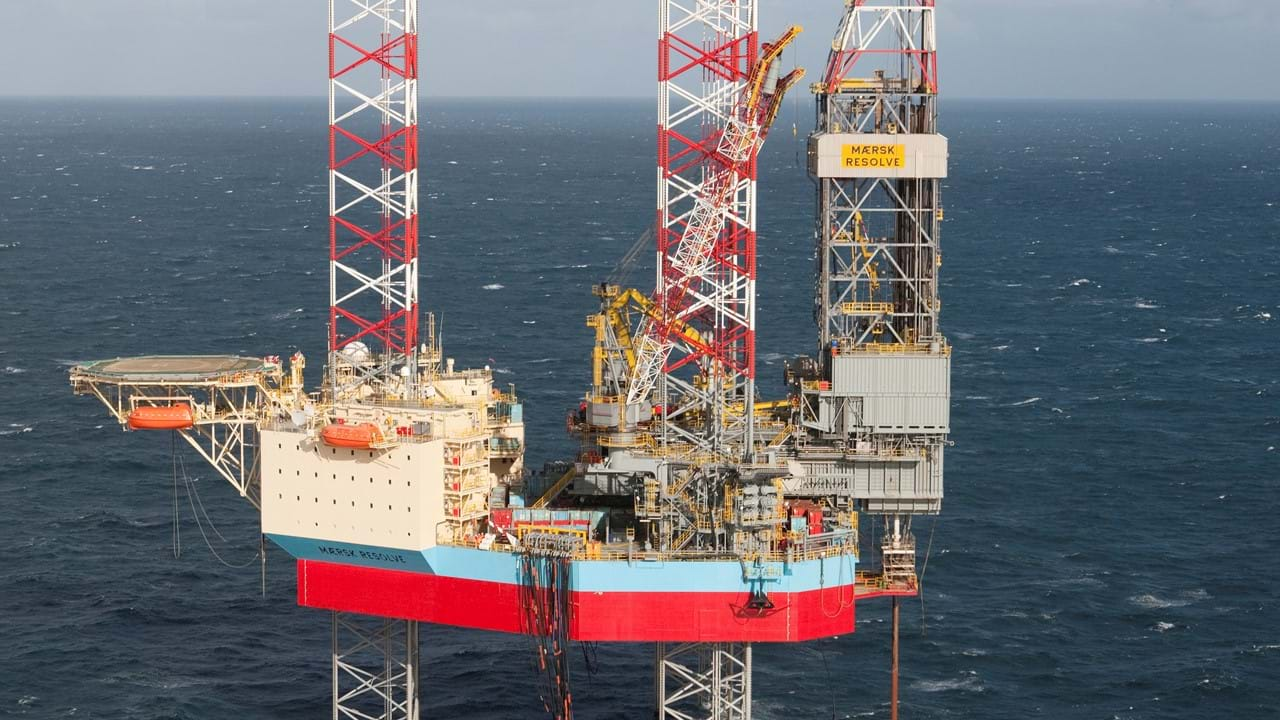 Maersk Drilling said on Wednesday that the contract is expected to begin in April 2022, with an estimated duration of 150 days. The contract value is approximately $16.9 million, including mobilisation and demobilisation fees.
The contract contains options to add additional work scopes with a total estimated duration of 85 days to the campaign. Maersk Drilling has not revealed the name of the customer.
The Maersk Resolve is a 350ft, Gusto-engineered MSC CJ50 high-efficiency jack-up rig which was delivered in 2009. It is currently warm-stacked in Esbjerg, Denmark after completing its previous contract in the UK North Sea in January 2022.
The rig's previous contract was with Ineos, awarded in May last year and started in the third quarter. It had a firm duration of 140 days with four additional one-well options.
Maersk Drilling is currently in the process of combining with Noble Corporation following an agreement to merge from November 2021. The proposed combination has already been cleared by the Norwegian Competition Authority while the UK's Competition and Markets Authority is still investigating the merger plans. The deadline by when the decision whether to refer the merger for a Phase 2 investigation will be announced is set for 22 April 2022.
Meanwhile, Maersk and Noble have revealed a board of directors for the new combined company, which will become effective upon the closing of the business combination.