Frontline's Interest in Feen Marine Scrubbers Rises
John Fredriksen's oil tanker shipping company Frontline Ltd. has increased its ownership interest in Feen Marine Scrubbers to 28.9%.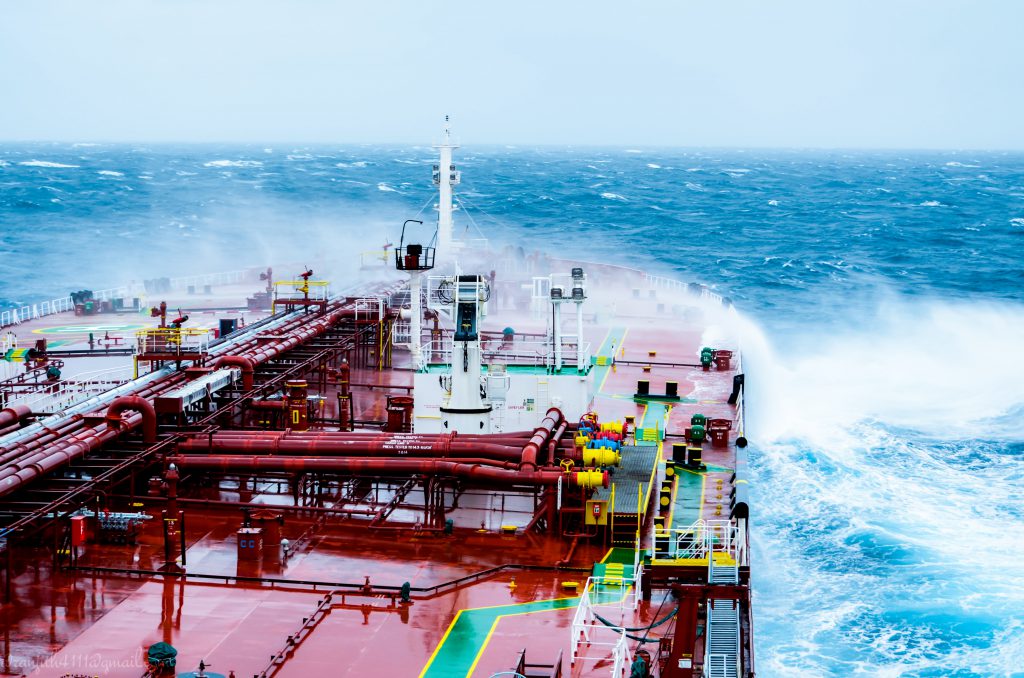 The interest was raised following the purchase of a 30.8% stake in the company by FMSI from its founder Bjørnar Feen, Frontline explained.
"FMSI has gained market share since our initial investment, and we are pleased to see our ownership stake in the company increase," Robert Hvide Macleod, CEO of Frontline Management said.
"Setting aside potential financial benefits, our ownership in FMSI has allowed Frontline to source high specification scrubbers on short notice, which we believe will present a challenge to many owners as the deadline for sulphur emissions compliance approaches."
Formed in 2017, FMSI has received orders for more than 150 EGCs systems since its sales efforts were initiated. As of January 3, 2019, the company delivered 45 EGCs, and fully commissioned 18 systems.
In response to market demand, FMSI is increasing its production capacity by constructing a 40,000 square meter facility in Batam, Indonesia. The new facility, which will commence operations in February 2019, will see production capacity increase five-fold.