FSRU Excelerate to reach Bangladesh in late April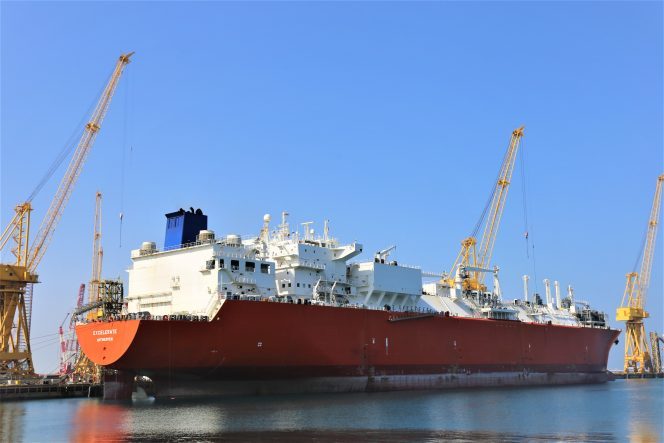 ---
Bangladesh's second floating storage regasification unit (FSRU) is set to arrive in the Bay of Bengal in April 2019.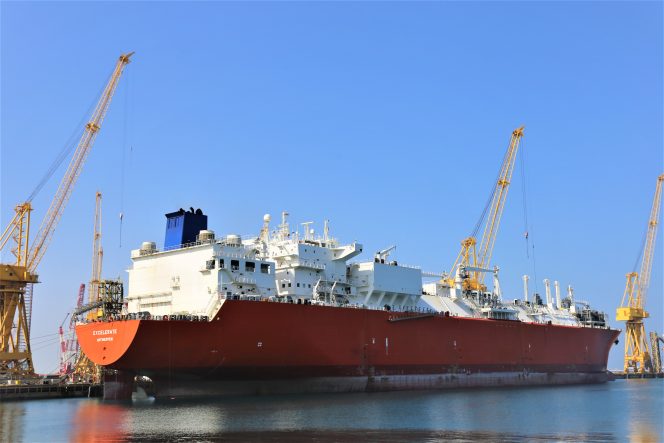 The Excelerate Energy-owned 138,000-cbm FSRU Excelerate will arrive on location on April 20, Platts reports citing Md Quamruzzaman, managing director of the state-run Rupantarita Prakritik Gas.
The vessel will arrive at the Bay of Bengal a year after the country's first unit, the FSRU Excellence, was left stranded off the south coast of Chittagong due to technical issues and rough seas during the monsoon season.
The 3.75 million mt/year FSRU Excelerate is expected to arrive at Moheshkali Island loaded with a commissioning cargo from Qatar and will be positioned near the FSRU Excellence which has an identical capacity.
Since then, Bangladesh shelved plans for three small-scale FSRUs following objections from the country's main port authority.
The FSRU projects have also been hampered by the delayed development of pipeline infrastructure that currently has the capacity for around 650,000 Mcf/day, equivalent to 4.9 million ton per annum (mtpa) while each of the FSRUs has the capacity to regasify 500,000 Mcf/day, totaling 7.5 mtpa.
The construction of the 90-km pipeline connecting Moheshkhali to Anwara, and the 181-km pipeline connecting Chittagong, Feni, and Bakhrabad are expected to be completed by the end of April.
To remind, FSRU Excelerate recently completed drydocking Nakilat-Keppel Offshore & Marine's at the Erhama Bin Jaber Al Jalahma Shipyard.
LNG World News Staff