FSRU Höegh Esperanza picked for AGL's Crib Point LNG project
Norway-based floating LNG giant Höegh LNG informed that its FSRU Höegh Esperanza has been selected by AGL Energy for the Crib Point project in Victoria Australia.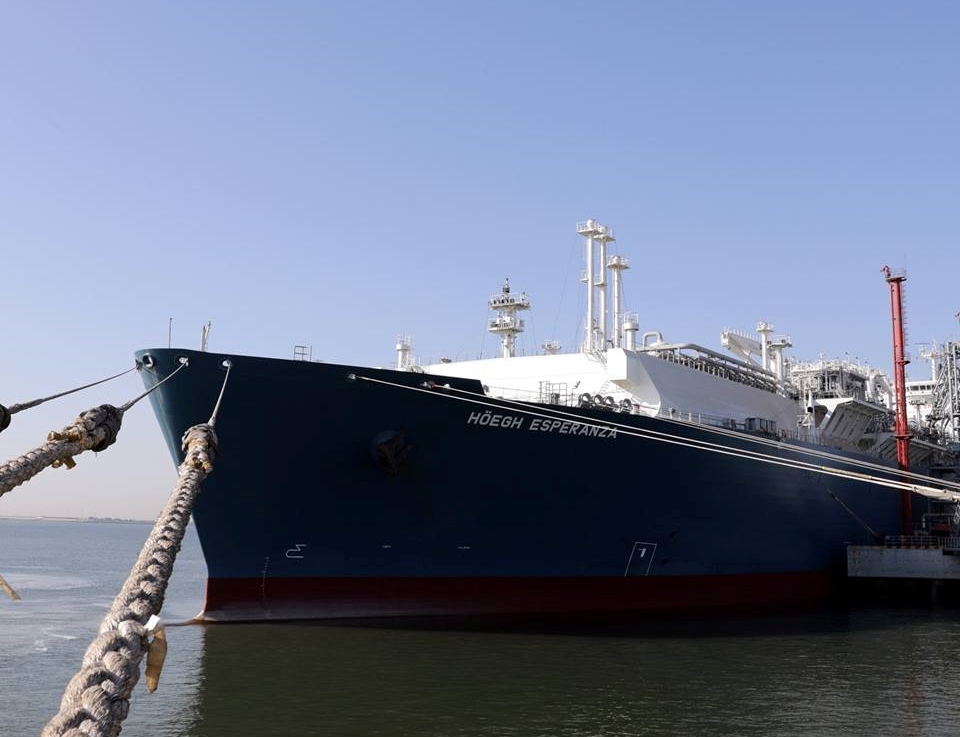 Höegh LNG's statement follows AGL's decision to delay the start of its Crib Point LNG import project and the company's decision to switch the FSRU it wants to deploy for the job.
Under an agreement signed in December last year, AGL Energy selected Höegh Giant for the job.
Höegh Esperanza has both a closed loop and an open loop system and is because of this considered by AGL to be a better fit for the operational requirements arising from the Environment Effects Statement (EES) currently been undertaken by the Victorian Government. The EES is expected to be concluded no earlier than the late first half of 2020.
Final investment decision (FID) will be taken subject to and following the EES.
As Höegh Esperanza is currently on contract with CNOOC until June 2021, taking into account the time needed for relocation, commissioning and start-up at Crip Point, this fits well with AGL's planned commercial start-up in the first half of 2022.
The charter with AGL is for a period of 10 years and remains conditional on the board of directors of AGL Energy taking a FID for the project.