Fugro's Newly Added ROV Support Vessel Ready for Work
Fugro is set to start its first project using new multipurpose ROV support vessel, Edda Sun,with mobilisation for the IRM contract planned for March 2019.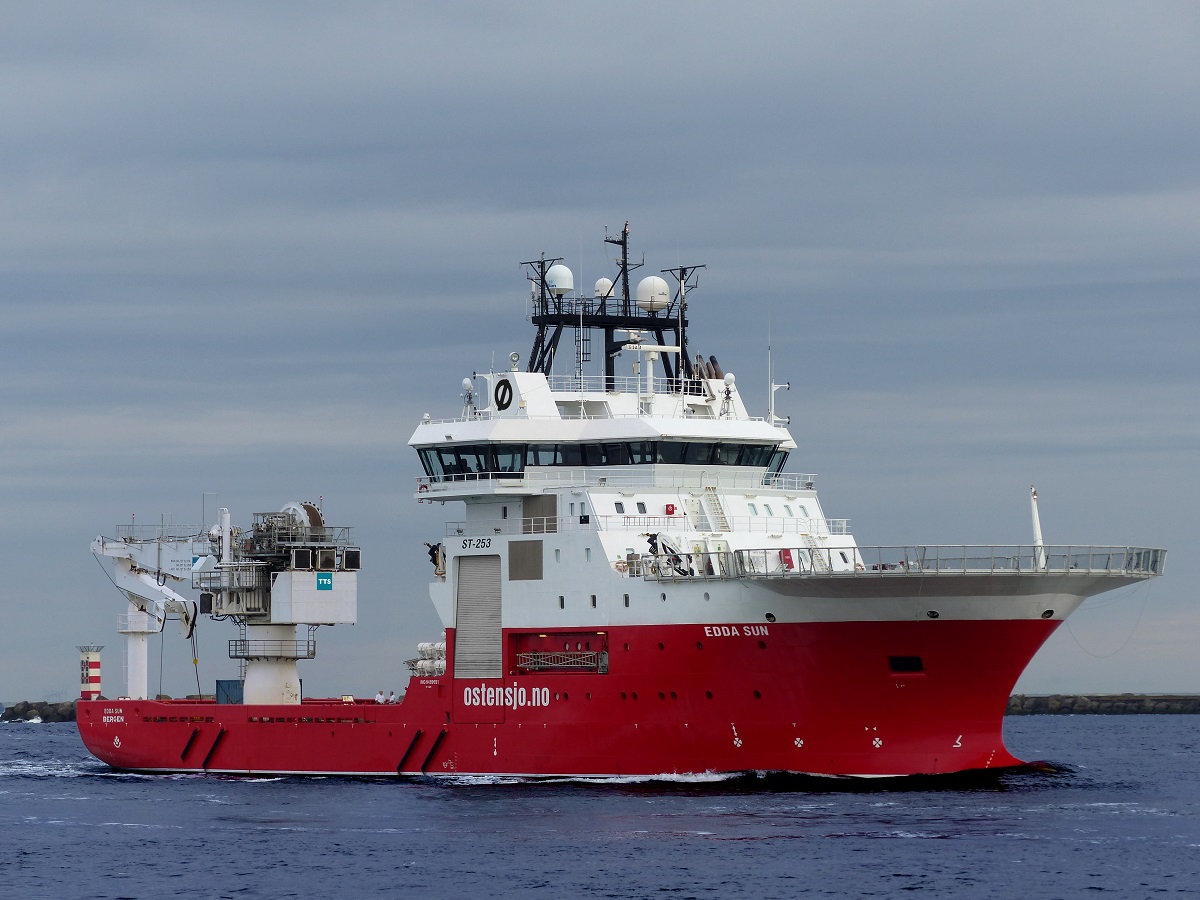 With a recently announced two-year charter of the Edda Sun, Fugro has enhanced its IRM, construction and decommissioning support services in Europe.
The Edda Sun, built in 2009, can accommodate up to 72 personnel and is equipped with a Sikorsky S‑92‑compatible helideck and a 70T/11m heave compensated knuckle boom deck crane.
Featuring 625m² of free deck space for project use, the Edda Sun has two crane-deployed inspection class ROV systems and one hangar-deployed FCV 3000 work class ROV system permanently installed.
The vessel also has integrated ROV control, online inspection, survey and offline processing/review offices and client offices.
Karl Daly, Fugro's European IRM Service Line Director, said, "We are extremely pleased to bring the Edda Sun into Fugro's European IRM fleet alongside our other highly capable ROVSV, the Skandi Carla. Together with our broad in-house IRM expertise and technology, these vessels enable us to provide our market-leading and cost-efficient ROV-based IRM and extended bundled subsea services."