GasLog agrees charter deal with Centrica, places order for LNG carrier at SHI
---
Monaco-based LNG shipper GasLog signed a seven-year charter deal with the UK-based energy company Centrica for a newbuild LNG carrier it has ordered at the South Korean shipbuilder Samsung Heavy Industries.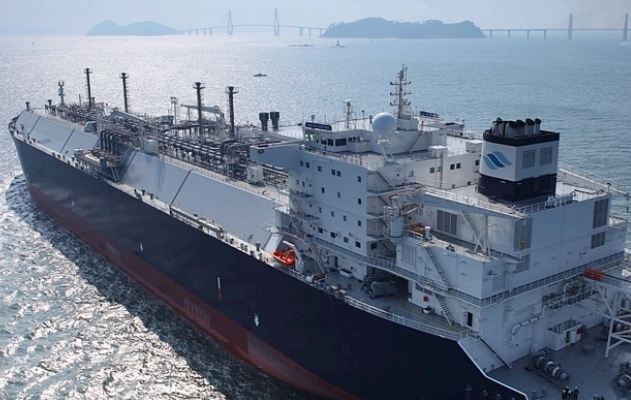 The shipper ordered a 180,000 cubic meter-LNG carrier (HN 2262) with a low-pressure two-stroke propulsion, with a scheduled delivery in the third quarter of 2020, GasLog said in a statement on Wednesday.
Further, GasLog and Centrica have separately agreed optionality in relation to the actual vessel to be delivered into the charter.
This optionality allows, instead of HN 2262, either HN 2212 or HN 2274 to be delivered into the charter, both currently uncommitted GasLog newbuild LNG carriers due for delivery in the third quarter of 2019 and the second quarter of 2020, respectively.
GasLog Partners has the right to acquire the vessel delivered into the charter pursuant to the omnibus agreement between GasLog and GasLog Partners, the statement reads.
As a result, GasLog Partners' potential dropdown pipeline will increase to nine LNG carriers with a charter length of five years or longer.
Speaking of the deal and the market conditions, GasLog's CEO, Paul Wogan said, "robust LNG demand and supply fundamentals underpin a positive outlook for LNG shipping."
He noted that these fundamentals are allowing the company to grow its fleet and extend the drop-down pipeline for GasLog Partners, all in line with its growth targets.