GasLog, GasLog Partners name COO designate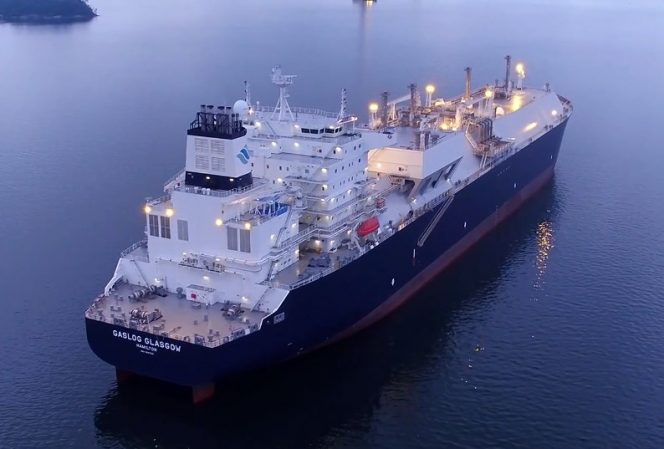 ---
GasLog and GasLog Partners have named Paolo Enoizi as chief operating officer (COO) designate of GasLog and GasLog Partners.
Enoizi, who will be based in Piraeus, Greece, will take up his role in August 2019 and initially work alongside current COO Richard Sadler to ensure a smooth transition of responsibilities.
Most recently managing director of Stolt Tankers BV Rotterdam, a unit of Stolt Nielsen, where he was responsible for the operation of over 100 chemical tankers, 200 people ashore and over 4,000 seafarers. His previous roles also included director of technical & innovation and general manager of newbuilding & technical.
He has led major business transformations, integration of company acquisitions and operational improvement initiatives in areas such as process optimization, cost reductions, digitalization and business intelligence.
Prior to joining Stolt Nielsen in 2008, Paolo was managing director of a family-owned ship management company.
Related news
List of related news articles