Gasrec buys bio-LNG assets
UK's gas supplier Gasrec has acquired five bio-LNG refueling stations and four cryogenic trailers, reinforcing its commitment to transition from diesel to a cleaner fuel.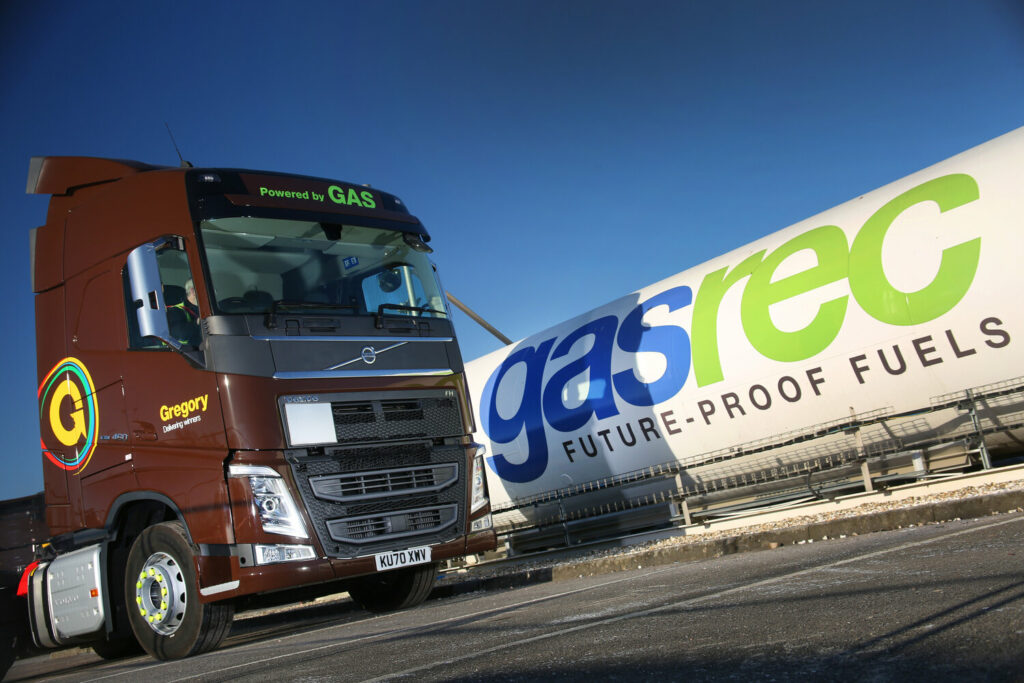 Following the transaction, the five refueling stations will undergo upgrade work and will be deployed as Gasrec facilities to sites across the country.
The purchased stations are of similar size to the one Gasrec installed at Gregory Distribution's Cullompton depot.
The four tri-axle tankers, which can each carry up to 20 tonnes of bio-LNG, will join Gasrec's three trailers in service. Two more tankers are currently in build for Gasrec and due for delivery later in 2021, with more planned to follow early in 2022.
Gasrec providies both bio-CNG (compressed natural gas) and bio-LNG, with Bio-LNG seeing the largest growth.
The company is now supplying approximately seven times more biomethane to fleets than at the start of 2019.
James Westcott, chief commercial officer at Gasrec, said: "Bio-LNG is proven to be the most environmentally-friendly fuel currently on the market for long-haul operations and will continue to be so for some time to come. We are focused on ensuring the infrastructure and supply line is there for every operator in the country which wants to make the move to Bio-LNG, and this latest and significant investment will help us to press ahead with those plans at pace."
"The additional refueling facilities are the perfect size for helping operators begin the transition to Bio-LNG, ahead of more permanent infrastructure being built. Not all of them had been deployed, so they give us immediate capacity to help new fleets – plus we are talking to several existing facility users about taking over their future Bio-LNG supply," added Westcott.