Gastrade picks RINA and Asprofos to work on Alexandroupolis FSRU
Greek company Gastrade has awarded engineering company Rina and engineering consultancy Asprofos a contract to provide project management consultancy (PMC) services for the Alexandroupolis FSRU.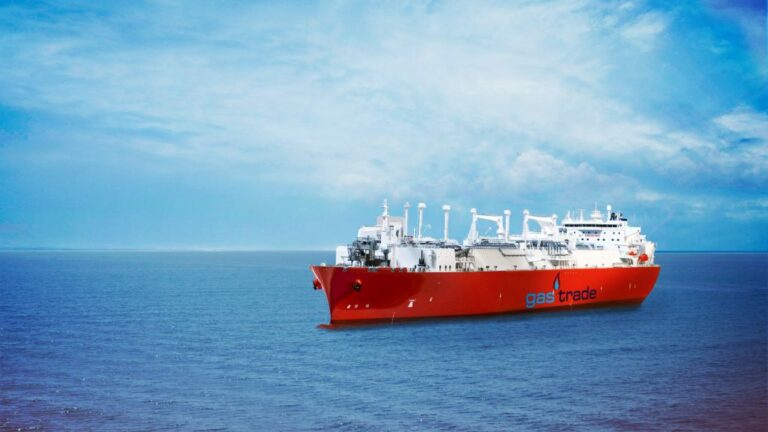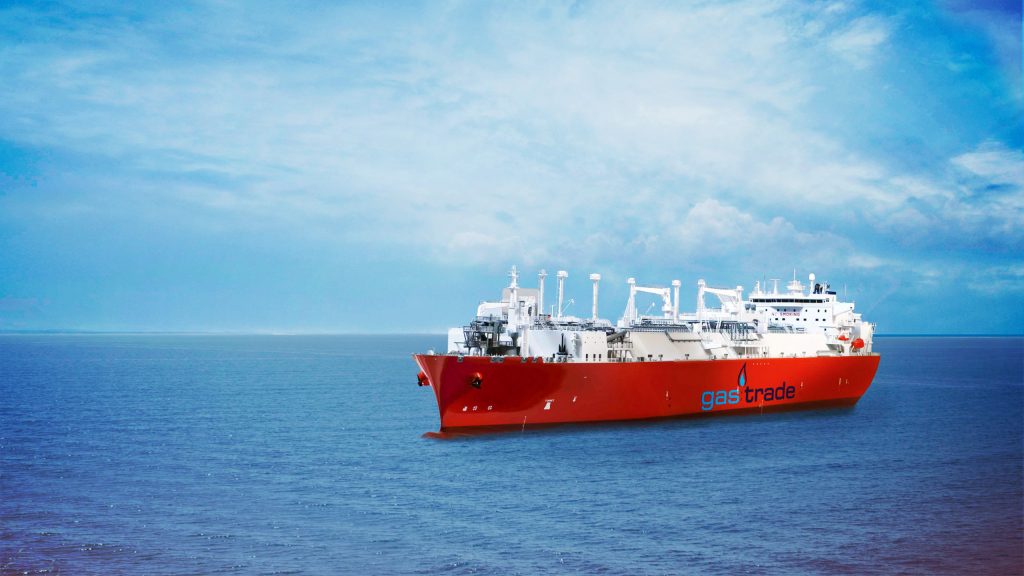 Gastrade launched the floating storage regasification unit (FSRU) project in Alexandroupolis, Greece, back in May. Greek LNG shipper GasLog holds a 20 per cent stake in it and will act as FSRU provider and operator.
The project is to increase energy security and independence of Greece and Southeastern Europe. It will also be contributing to the smooth energy transition of this region.
The FSRU will have a capacity of 153,500 cbm of LNG. It will be connected to the National Natural Gas Transmission System (NNGΤS) of Greece with a 28 kilometres long pipeline.
The project is being financed through own resources with co-financing from public funds, the National Bank of Greece, and shareholder equity. Public funds will be provided through the Greek Public Investment Programme, partly through national participation and partly through the European Regional Development Fund (ERDF).
This terminal is a fast-track project, with the FSRU scheduled to be online by the end of 2023.
RINA and Asprofos will make sure that the contractual requirements of the project in terms of expected performance, quality, safety, and planning are met.  As well as supporting the owner on technical and managerial planning and oversight, the two partners will act as an interface, through a multidisciplinary team covering the different needs of the project.
Leonardo Brunori, executive vice president Energy & Mobility at RINA, explains: "This is a crucial project for the security of European energy supplies. Recent events have highlighted the danger of relying on a single country for our energy needs. RINA has a long and proud track record of delivering FSRU and LNG projects globally having worked on over 200 in the last fifteen years."