Gasum: natural gas-fueled vehicle numbers rising in Finland
Finish energy company Gasum noted the number of natural gas-fueled cars increased during 2018 in Finland.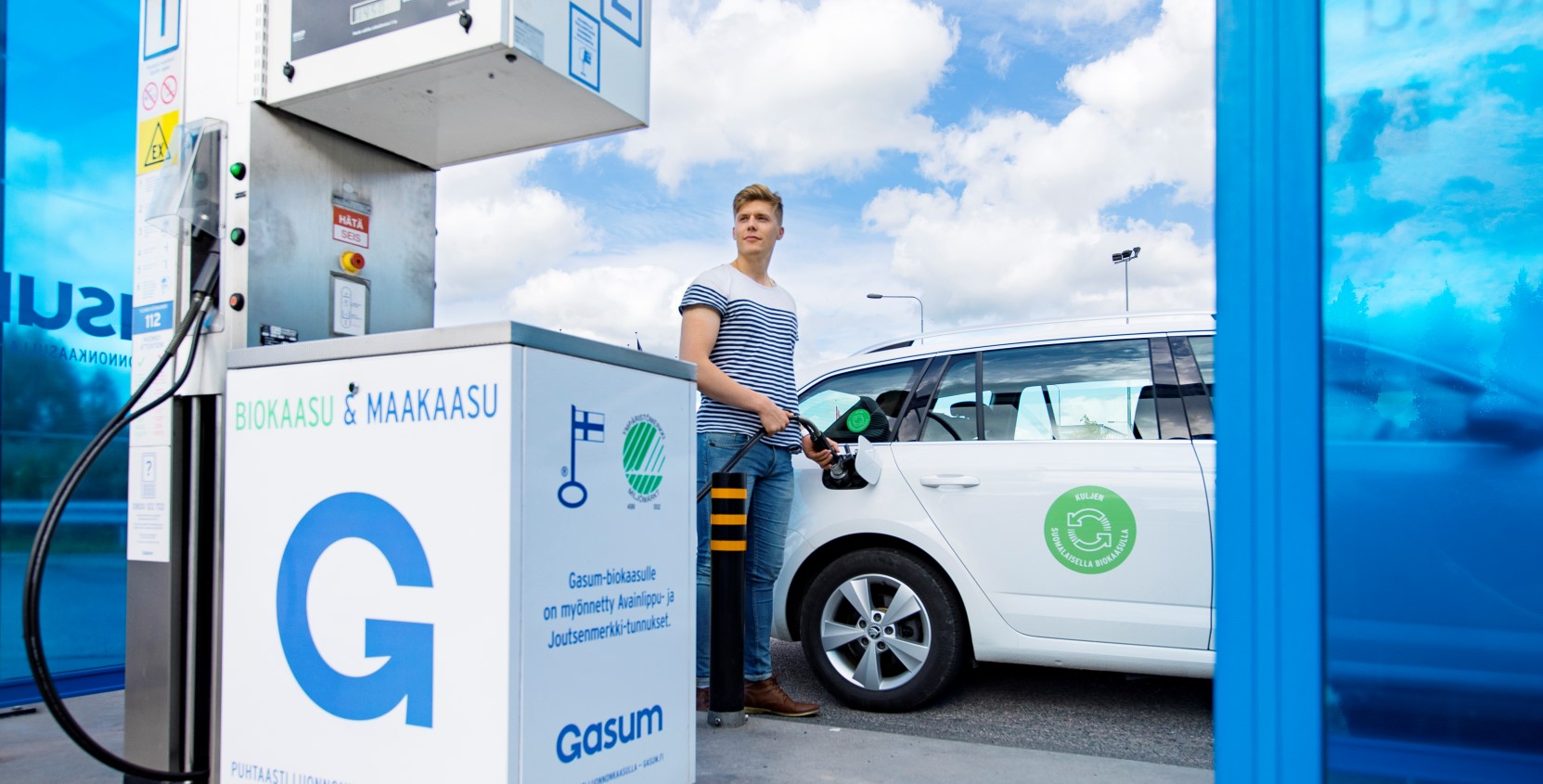 There were several factors behind gas being more commonly used as a fuel, Gasum said in a statement, adding that the scrapping incentive and support for gas car conversions introduced at the start of 2018 have also contributed towards the increase of gas-fueled cars in Finland.
According to the latest estimates, there are around 6,700 gas-fueled vehicles on Finland's roads.
According to the Finnish Transport and Communications Agency (Traficom), a total of 2,439 natural gas-fueled passenger cars were taken into use in Finland, with 1,161 of these being first registrations. This was a huge increase as car registrations almost doubled compared with 2017.
"The demand for gas cars is growing in Finland, and this is no wonder as gas has many advantages as a road vehicle fuel. It's an inexpensive fuel. Our fixed price campaign offering biogas at a fixed monthly price has been highly popular. Gas cars are also competitive in terms of their purchase price compared with diesel and gasoline cars, and different gas car models are becoming increasingly available," says Heidi Kuoppala, sales manager, traffic, from Gasum.
In 2018, a record number of first registrations of new heavy-duty vehicles were made in Finland. The market development was affected by factors including new vehicle model launches by Iveco, Scania and Volvo.
Gasum added it is developing the Nordic heavy-duty vehicle natural gas filling station network by investing in the construction of around 50 stations in Finland, Sweden and Norway by the beginning of the 2020s.
Kuoppala added that the demand for both light and heavy-duty vehicles is growing in all segments, with the company focused on developing the road fuel natural gas market.
"This is demonstrated by the fact that the European Union granted Gasum support at €2.9 million for the construction of new gas filling stations," she said.