Gazprom and Shell talk Sakhalin II project and more
Russian natural gas supplier Gazprom and British-Dutch oil and gas giant Shell have reviewed current issues of their joint activities, including the Sakhalin II LNG project.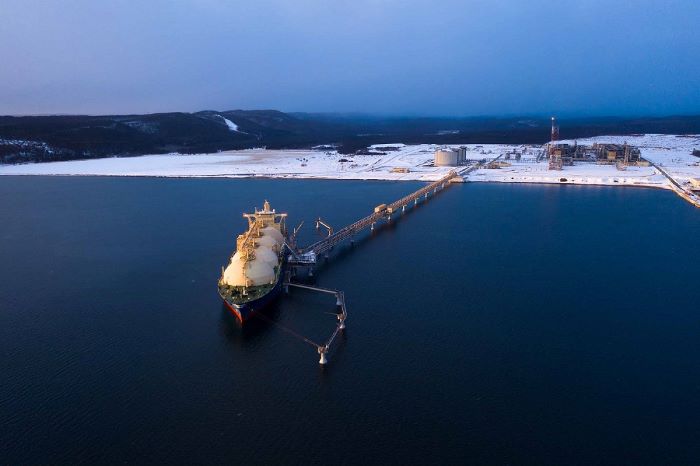 The agreement of strategic cooperation bounds Gazprom and Shell. Consequently, they are cooperating on the first Russian LNG plant. The LNG plant is operating as part of the Sakhalin II project.
The Sakhalin II project operator is Sakhalin Energy. It is owned by Gazprom (50 per cent + one share) and Shell (27.5 per cent – one share). The other stakeholders include Mitsui with 12.5 per cent, and Mitsubishi with 10 per cent.
Alexey Miller, chairman of Gazprom, and Ben van Beurden, CEO of Shell, held a working meeting on 22 September 2021.
Besides Sakhalin II activities, the parties also discussed the efforts of the two companies in reducing their carbon footprint across the LNG value chain.
The executives paid particular attention to the situation in the European gas market. That is to say, the continent has been facing an unusually tight market for natural gas. 
Europe also recently hit the all-time record natural gas prices. European inventories have been under 70 per cent capacity, below the 85 per cent five-year average, due to lower Russian imports.