GCMD joins CEM Hubs to support use of low-carbon fuels
The Global Centre for Maritime Decarbonisation (GCMD) has joined the Clean Energy Marine Hubs (CEM Hubs), an initiative that aims to advance the production, transport and use of low-carbon fuels.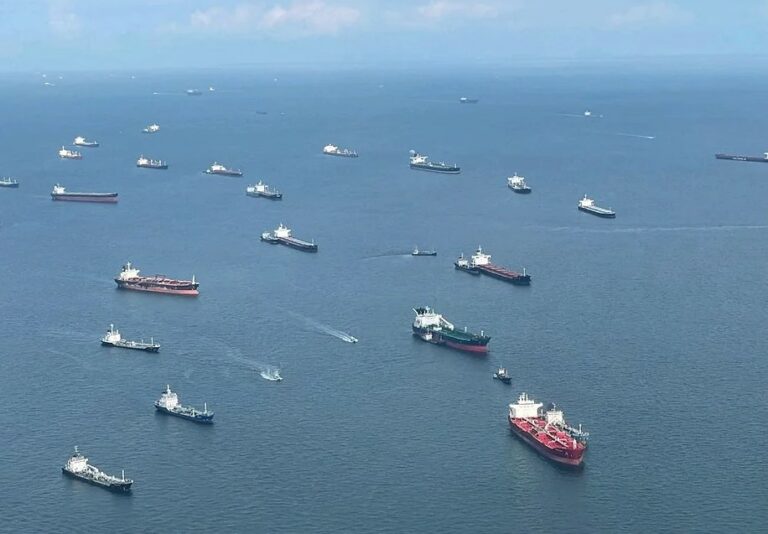 Proposed by ICS and the International Association of Ports & Harbors (IAPH), the CEM Hubs initiative is a first-of-its-kind, cross-sectoral public-private platform jointly led by an industry task force of CEOs and energy ministers under the banner of Clean Energy Ministerial (CEM).
First presented in September 2022 at the Clean Energy Ministerial in Pittsburgh, the initiative is backed by five countries, the UAE, Canada, Norway, Uruguay and Panama, and is supported by the International Renewable Energy Agency (IRENA) in coordination with partners working towards increasing the deployment of clean fuels around the world.
GCMD joined the CEM Hubs initiative ahead of its formal launch at the 14th Clean Energy Ministerial to be held in Goa in July 2023. This collaboration further strengthens the Coalition Partnership between GCMD and the International Chamber of Shipping (ICS), which they signed in April 2022.
"GCMD has been in discussion with ICS since earlier this year on how we can contribute towards the CEM Hubs initiative. I am proud to have been part of the ICS-led delegation to the IRENA Assembly in January, voicing the role shipping can play to facilitate the greater energy transition," Lynn Loo, CEO of the Global Centre for Maritime Decarbonisation, said.
"For shipping to access green fuels and to support the global energy transition, infrastructure needs to be established at ports and demand aggregated with other sectors. We hope to contribute to this effort by helping to identify and address technical and operational gaps in the green fuels supply chain, and by sharing learnings from our pilots with this community."
"With the formal launch of the initiative just a few short weeks away in July, momentum continues to grow for the CEM Hubs and we are delighted that we have the GCMD joining us in time for this significant moment," Esben Poulsson, Chair of the Clean Energy Marine Hubs Task Force, commented.
"The goals and missions of the GCMD align with those of the CEM Hubs initiative and add great value to the partnership that is being developed."
"Since the initial announcement last year, we have received strong support from across the global clean energy community for this global initiative, which aims to engage and enable the maritime sector to accelerate global clean energy transition," Prasoon Agarwal, Acting Head of Secretariat, Clean Energy Ministerial, added.
GCMD has recently signed a partnership agreement with Global Shipping Business Network (GSBN), an independent not-for-profit technology consortium, to accelerate decorbonisation of the shipping sector.