Gen2 Energy and Norsk e-Fuel to boost green industry in Norway
Norsk e-Fuel, an industrial consortium for creating sustainable fuel, and Gen2 Energy, a Norwegian green hydrogen company, have signed a Memorandum of Understanding (MoU) to collaborate in the development of Mosjøen as a key location and workplace for the green industry in Norway.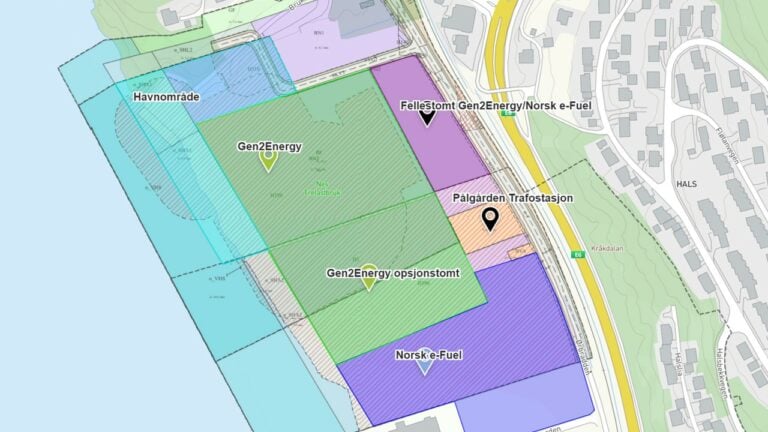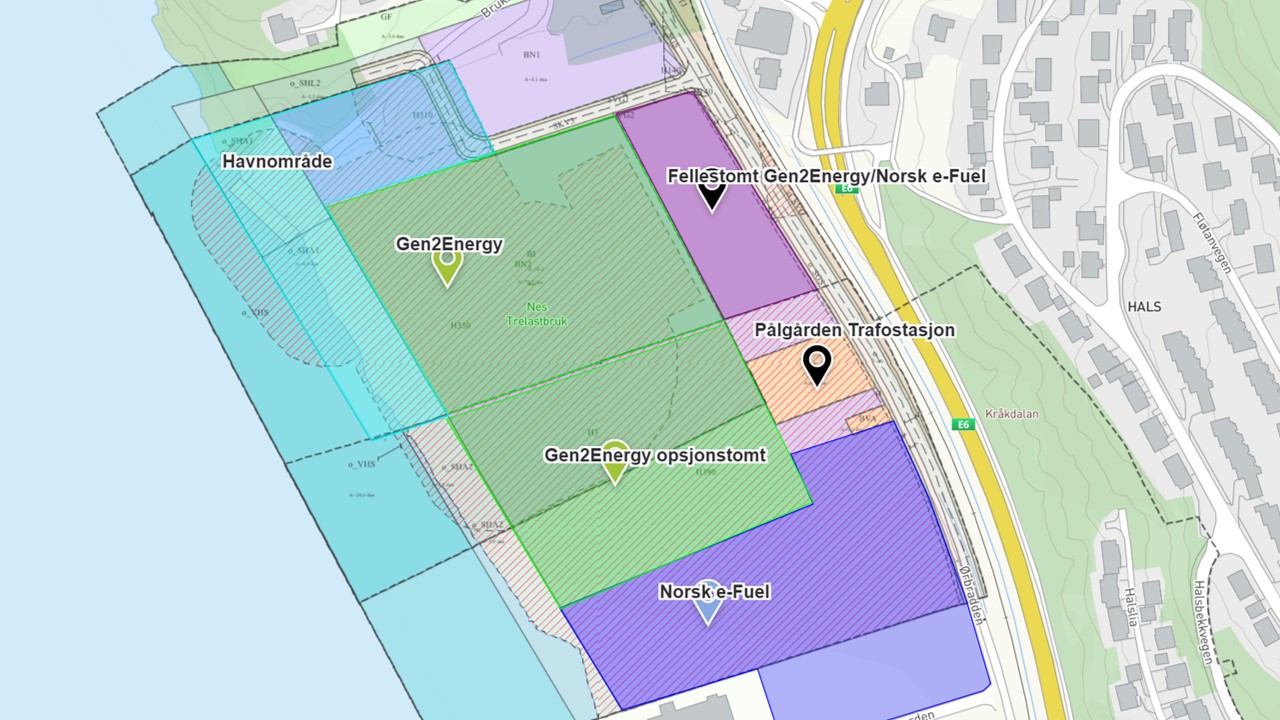 The collaboration includes the intent of building an industrial supply chain for green hydrogen, common access to additional land, and joint infrastructures for green industrial processes in Mosjøen.
Gen2 Energy has already started the planning for building production facilities for large-scale production and shipping of green hydrogen in Mosjøen.
On the neighbouring plot, Norsk e-Fuel plans to industrialise the production of synthetic, renewable fuel for the aviation industry. This so-called e-Fuel is based on the electrochemical conversion of water, CO2, and renewable electricity. To note, green hydrogen is an intermediary feedstock for e-Fuel production.
"We are very much looking forward to working more closely with Gen2 Energy in the future. The sustainable use of common infrastructures, buildings, and necessary utilities just makes sense to us. In the coming months, we will explore how to increase the synergies of our businesses and production processes," said Lars-Bjørn Larsen, CCO of Norsk e-Fuel.
Jonas Meyer, CEO of Gen2 Energy, said: "Working with Norsk e-Fuel to develop an industrial short-distance supply chain related to Gen2 Energy's production of large volumes of hydrogen and to Norsk e-Fuel's production of synthetic fuel is key in Gen2 Energy's core business ambitions in Mosjøen. We see lots of opportunities in the collaboration with Norsk e-Fuel while strengthening the position of Mosjøen as a vital location and workplace for the green industry in the region."
In addition to their collaboration, Gen2 Energy and Norsk e-Fuel have signed a tri-lateral option agreement with Vefsn Municipality for the purchase of additional land close to both parties' production sites.
They said the plan is to locate administration offices, parking, workshops, and a laboratory in this area, which is located just north of the new Pålgården transformer station.
Berit Hundåla, Mayor of Vefsn municipality, said: "The developments are very pleasant and show that we are an attractive municipality for new establishments. It also confirms what I have stated previously that both companies are serious and have big plans for Vefsn municipality."
Follow Offshore Energy's Clean Fuel on social media: