Geotechnical surveys kick off at 2 GW wind farm site offshore Scotland
Ocean Winds, a joint venture between EDP Renewables and Engie, has started geotechnical surveys at the Caledonia offshore wind farm site in Scotland.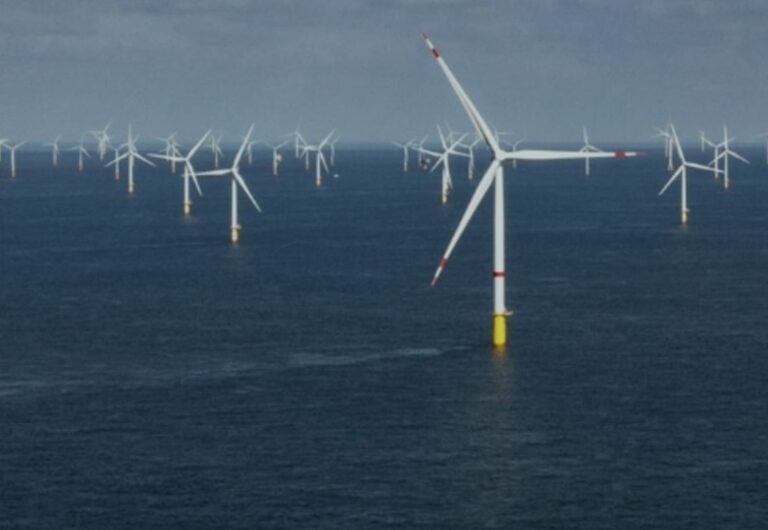 Sediment from deep borehole samples from across the Moray Firth site should provide geotechnical data to allow further planning of the project's engineering design and installation phases.
"Ocean Winds has built a robust data catalogue of the Moray Firth throughout its decade-long presence in the area. Our goal now is to build a clear picture of the ground conditions across the Caledonia site area to inform the engineering design of the project. Collecting this data is an essential part in determining the wind turbine foundations, ensuring we select structures suitable for the site", said Sarah Graham, Caledonia Offshore Wind Farm Head of Engineering.
Following the completion of the recent geophysical survey campaign, the geotechnical survey will see the use of Gardline's Horizon Geobay vessel.
This will support soil analysis across the 429 square kilometre site, specifically core penetration tests and borehole sampling.
The offshore campaign will run until the end of 2023, weather dependent.
In July last year, Ocean Winds revealed its plans to build out the Caledonia offshore wind farm to an installed generation capacity of 2 GW, with the supply chain commitments made to be reflective of the planned target capacity.
The project is adjacent to Ocean Wind's operational Moray East development and its under-construction Moray West wind farm, which is planned to be up and running early in 2025.