German partners shake hands for autonomous offshore wind surveys
German offshore wind services provider WINDEA Offshore and marine data acquisition company Subsea Europe Services have entered a strategic sales partnership to provide autonomous surveying for the offshore wind industry.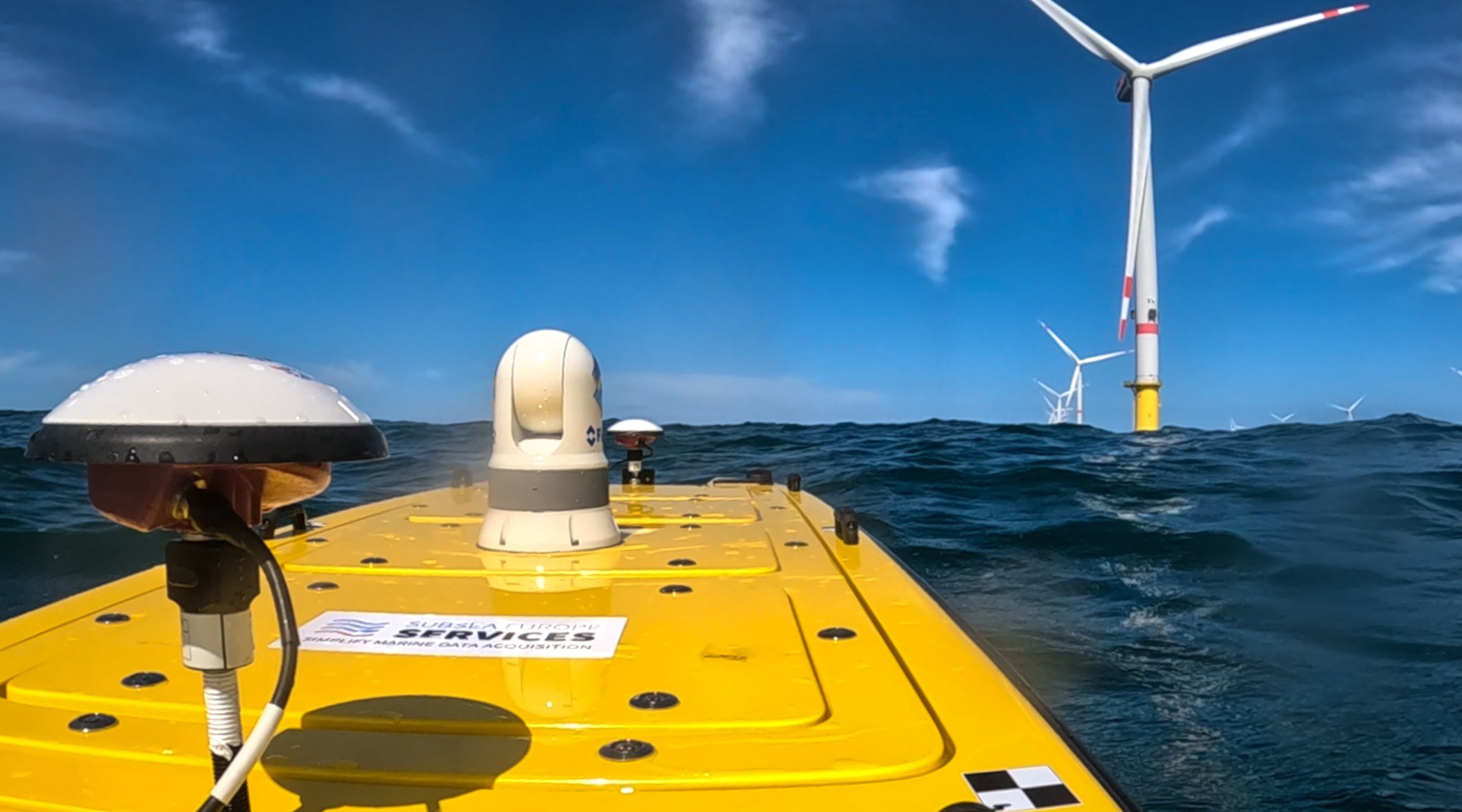 The two companies plan to deliver hydrographic survey and underwater inspection technology and related services for the European offshore wind market, including marine data acquisition for wind farm pre-construction and operations and maintenance.
"As reflected in a recent North Sea pilot project with Northland Power, our autonomous platforms and associated workflows have been proven to enable faster and more cost-effective collection of high-quality bathymetric and inspection data than traditional methods," said Daniel Esser, Global Business Development at Subsea Europe Services.
"We are looking forward to making these benefits available to the wider offshore wind market through a partnership with WINDEA."
The partnership will see the combination of Subsea Europe Services' autonomous surface and subsea vehicle fleet and crew transfer vessels (CTVs) and service operation vessels (SOVs) operated by WINDEA 's shareholders.
By bundling their competencies, the intention is to further develop and optimize the services and technologies of Subsea Europe Services and integrate them into existing and future vessel concepts to offer added value to charterers of CTVs and SOVs.
Both parties stated they expect promising synergies in the access to the international offshore wind market.
"The expansion of the European offshore wind sector demands a more streamlined approach to marine data acquisition to optimize operations and reduce costs during every stage of a wind farm's lifecycle," said Caspar Spreter, Managing Director at WINDEA Offshore.
"In this context we are confident that the technical approach of Subsea Europe Services combined with our offshore wind related know-how will provide significant benefits to our clients within the industry."
Subsea Europe Services was recently appointed as a partner of Northland Power for a pilot project at an offshore wind farm in Germany that places autonomous marine survey and underwater inspection at the heart of its O&M programs.