Germany Promotes Shore-Based Power to Cut Emissions in Ports
The German government is launching a set of measures to promote shore-generated power in an effort to make the country's ports cleaner.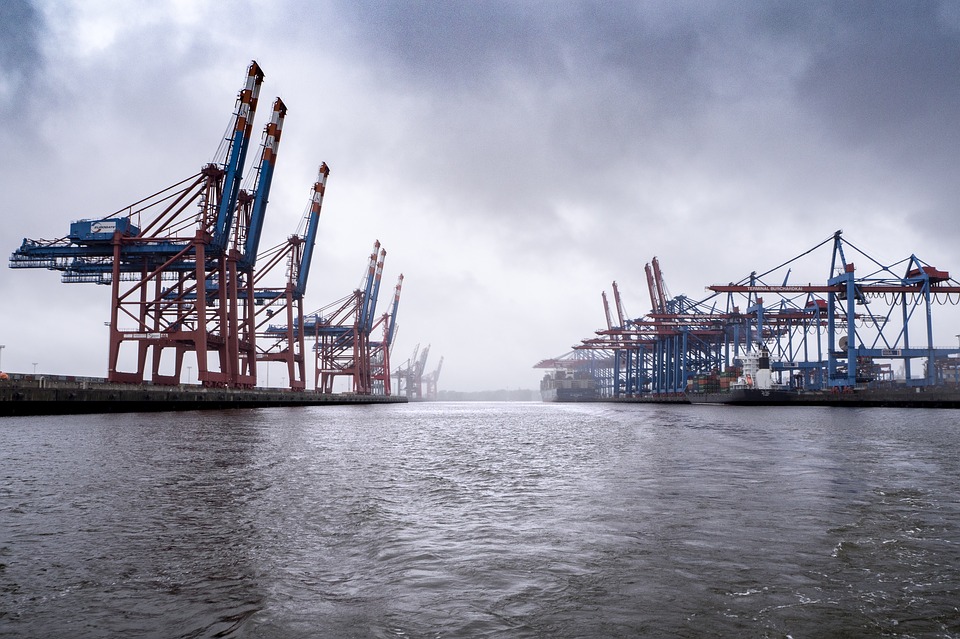 Instead of burning fossil fuels to generate shipboard electric power, vessels in Germany's ports will be using renewable shore-based energy in the future.
Government representatives of several regions in Germany met in Kiel on October 10 and signed a memorandum of understanding listing the conditions for the use of shore-generated power to provide cleaner air in port cities.
"With these measures, we are making a significant contribution towards cleaner air and a reduction of CO2 and noise in port cities along the North Sea and Baltic coasts. We are also giving ports and shipowners planning certainty for expanding facilities and refitting ships," Peter Altmeier, Federal Minister for Economic Affairs and Energy, commented.
"Shore-based power supply as an alternative to operating shipboard diesels represents a tangible contribution towards cleaner air and protecting the climate. That applies to the port in Kiel and all other port cities on the North Sea and Baltic," Daniel Günther, Minister-President for Land Schleswig-Holstein, said.
"The memorandum is an initial, important step towards improving the commercial viability of shore-based power. The paper includes the reduction of the EU levy to 20 percent favoured by Schleswig-Holstein. By mid-2020 we should have initiated the essential legal steps. I am expecting rapid implementation of what we have agreed."
The use of shore-based power derived from renewable energy sources can substantially reduce emissions from ships during lay times in German seaports. However, since the costs are too high compared to those for power supply from the conventional sources, there is currently barely any demand for it from shipowners.
Among other things, the package of measures provides for rulings that make a start on reducing levies, as well as special network charges, for cruise liners, ferries and containerships. Compared to inland shipping, seagoing ships have to reckon with distinctly higher costs, since they consume considerably more electricity during longer port lay times. They can currently only secure supply on the basis of extremely unfavorable consumer profiles.
At the same time, a program of subsidies totaling EUR 140 million (about USD 155 million) should be in place from 2020 to assist states and ports in expanding essential port infrastructure.
Hamburg, Kiel and Rostock seaports are already planning far-reaching expansion. In May this year, Kiel inaugurated its first shore-based power supply plant for ships that would enable the port to supply more than half of ships berthing in the port.
As explained, the newly announced measures should enable such units to be operated on a commercial basis.
In separate statements, German cruise companies TUI Cruises and AIDA Cruises welcomed the latest governmental incentive scheme for shore-generated power. The program is said to be in line with strategies of both cruise lines which are aimed at reducing emissions in cruising.