GIP to sell interest in Freeport LNG to JERA
U.S. infrastructure investment fund Global Infrastructure Partners (GIP) will sell its 25.7 per cent interest in Freeport LNG to JERA Americas for $2.5 billion.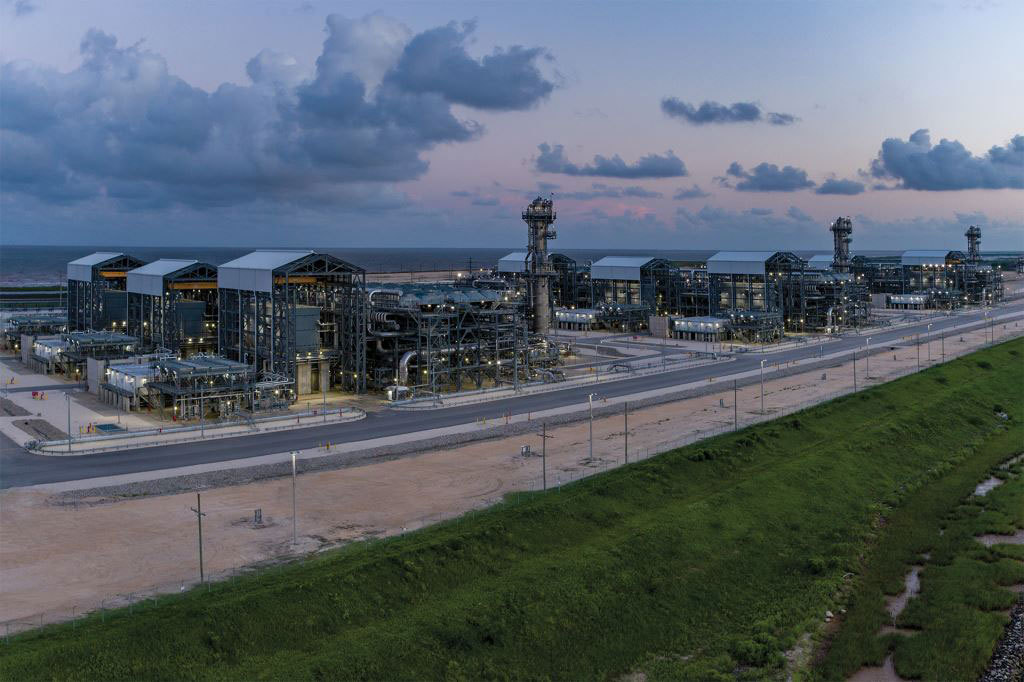 The closing of the transaction is subject to customary regulatory approvals and closing conditions.
Freeport LNG is an LNG export company with headquarters in Houston, Texas. It is the second second-largest export facility for LNG in the U.S. The terminal started LNG import operations in June 2008, but began LNG export operations in 2019.
In May 2020, Freeport completed construction on the third of its three liquefaction trains. It is currently in the process of pursuing multiple growth opportunities across the LNG value chain. This also includes a Train 4 expansion.
On the other hand, JERA Americas is the U.S.-based subsidiary of global energy company JERA; the world's largest buyer of LNG. JERA, through its subsidiaries, owns 25 per cent of Freeport LNG Train 1. It purchases and transports 2.32 mtpa of LNG for use in Japan and other LNG importing countries.
Steven Winn, CEO of JERA Americas, said: "Increasing our ownership position in Freeport not only provides JERA Americas with highly cost-competitive LNG that may be used to ensure a stable supply to the global market, it also will allow us to build upon and accelerate some of efforts that Freeport has already initiated toward the goal of cleaner energy.
Securing a stable supply of LNG is becoming increasingly important as we witness sharp price increases around the world. We will leverage the knowledge and expertise accumulated through JERA's global LNG value chain business and power plant operations as we work together with Freeport on its various businesses to meet the growing demand for electricity in Asian countries and help facilitate the transition from coal to lower emission transitional fuel LNG."