GKinetic set to advance hydrokinetic turbine design with Autodesk support
Irish hydrokinetic turbine technology developer GKinetic Energy has received support from Autodesk through its Technology Impact Program to further progress the designs of its hydrokinetic system.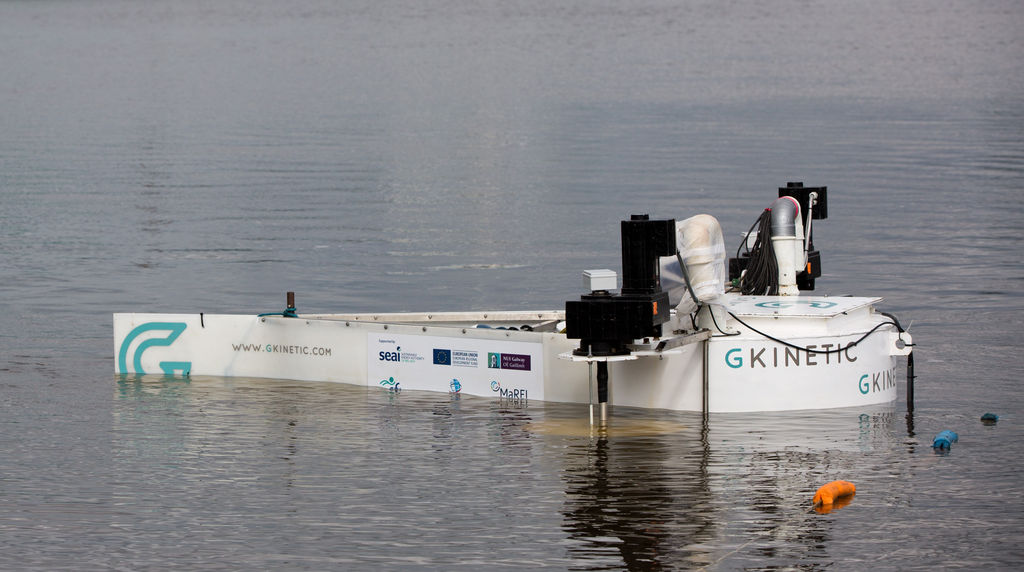 GKinetic will receive access to Autodesk software donated through the Technology Impact Program, which supports non-profits, start-ups and entrepreneurs focused on technology designs for environmental and social good.
According to GKinetic, the Autodesk software will help the company bring its clean energy products to market faster by enabling it to progress the technology in-house even further, as it eliminates the need for outsourcing work related to CFD simulations and creating high quality renders.
"We were successfully awarded this program because of our work to develop a zero-carbon hydrokinetic turbine which addresses four key UN Sustainable Development Goals.
"Autodesk produces a range of fantastic tools that have assisted our engineers in reaching a number of milestones in the design of our hydrokinetic demonstrators to date.
"We are delighted to be a part of this program and thank the Autodesk Technology Impact Program for their support on our journey to commercialising our hydrokinetic turbines", GKinetic said.
The GKinetic concept involves two vertical axis turbines placed on either side of the buoyant vessel. The shape of the vessel increases the speed of water into the turbines, according to GKinetic.
The combination of the accelerated flow along with GKinetic's patented blade pitch control system results in higher power outputs, the company claims.
The GKinetic technology exploits the natural phenomena that occurs when fluid accelerates around and outside an obstacle. This is said to allow for significant energy to be generated in low flows.
The device is scalable up to 1MW and can be deployed in rivers, oceans and estuaries, with the possibility of installing it in arrays to maximise power generation.