Global OTEC agrees power purchase deal for floating OTEC plant offshore Africa
UK-based company Global OTEC has signed what's said to be the world's first deal to develop a power purchase agreement (PPA) for a 1.5MW floating ocean thermal energy conversion (OTEC) platform offshore São Tomé island.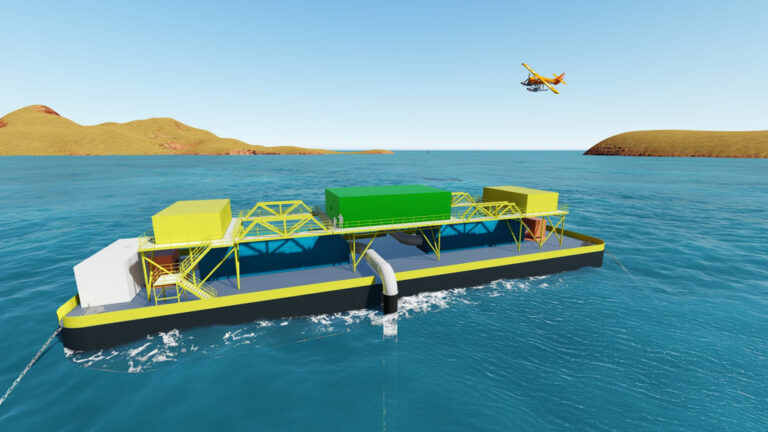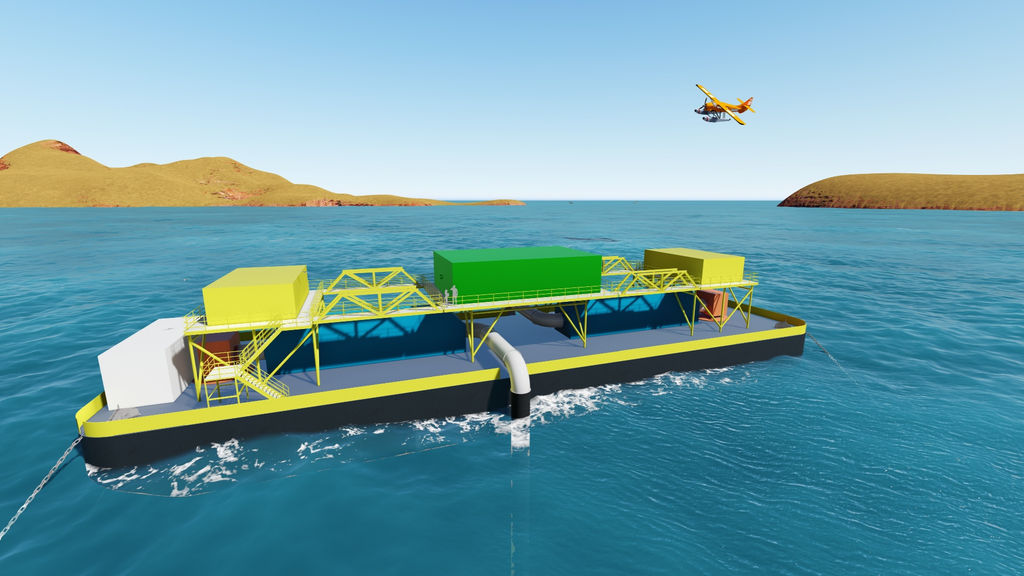 Global OTEC signed the deal with São Tomé and Príncipe, backed by the powerful SIDS DOCK Bureau comprising the prime ministers of the Kingdom of Tonga and Belize and the president of the Republic of Seychelles, and the SIDS DOCK coalition of 32 countries.
SIDS DOCK, or the Small Island Developing States (SIDS) Sustainable Energy and Climate Resilience Organization, is a United Nations-recognized association representing small island developing states.
The parties' signatures of an MoU marks the basis of a mutual understanding of the legal and commercial parameters involving the deployment of OTEC technology to the twin-island nation of São Tomé and Príncipe.
OTEC technology captures the temperature difference between cooler deep and warmer shallow ocean water to produce electricity.
The full deployment of Global OTEC's floating OTEC platform, dubbed 'Dominique', is expected by 2024, according to project partners.
Jorge Bom Jesus, the prime minister of São Tomé and Príncipe, said: "The Energy Vision of the People of São Tomé and Príncipe is for ocean energy to play a significant role in their lives, as they learned that Dominique could provide us with baseload energy – energy all the time from the ocean, and also to help with food and freshwater security."
Dan Grech, Global OTEC's CEO, added: "Global OTEC will help realize the people of São Tomé and Príncipe's Energy Vision. This important milestone shows both public and private sector funds that key terms of a bankable agreement can be reached."
The initial OTEC project will contribute towards achieving several UN Sustainable Development Goals as well as undercutting the current levelized cost of electricity (LCOE) by a significant margin enabled by concessionary financing supported by UNIDO.
---
Follow Offshore Energy – Marine Energy
---