Globe Shipholding, CCBL Sign Sale, Leaseback for Tanker Duo
Globe Shipholding has agreed a USD 132.8 million sale and leaseback transaction for two tankers with CCB Financial Leasing.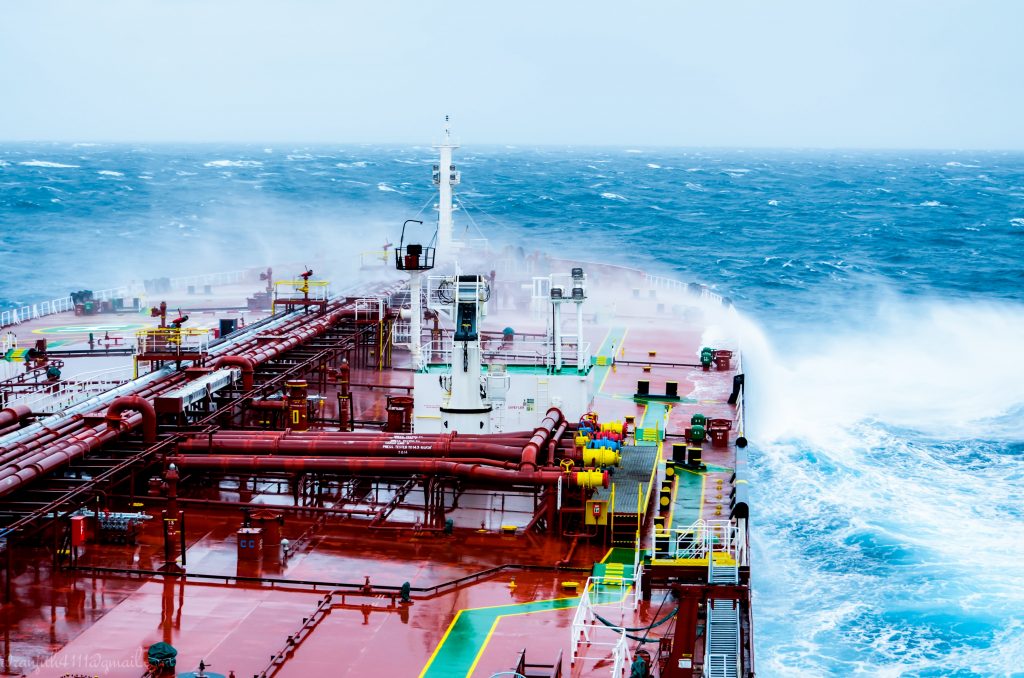 The vessels were acquired from and chartered back to two subsidiaries of Globe Shipholding, which maintain a fleet of crude carrier tankers managed by Almi Tankers.
CCBL's transaction with Globe represents the first completed sale and leaseback of VLCCs in the Chinese leasing community.
The financing was drawn by Globe under the sale and eight-year capital lease back transaction which was put to various uses including the refinancing of certain bank loans secured on the two tankers.