Greasing the wheels of progress
Developing lubricants dedicated to maritime and offshore clean, reliable & long-lasting
With increasing awareness of sustainability, the role of a lubricant is changing. It's no longer sufficient to reduce wear, tear, and costs. Today, a lubricant must also take care of the environment.
Supporting sustainable innovation
Having grown in importance in recent years, environmentally acceptable lubricants (EALs) are playing a crucial role, supporting industrial operators in meeting national and international sustainability obligations. As legislation becomes ever more stringent, lubricant technology is being driven to continually innovate.
The maritime and offshore sectors are no exception to this trend. In these arenas, the need for increased sustainability is set alongside a list of pre-existing requirements, including safety, durability, and optimal reliability, explains René Moolhuizen, Marketeer at Van Meeuwen.
The company supplies its lubricants to businesses in the offshore, dredging, wind, port, elevator, and crane sectors. Here, Van Meeuwen's products encounter diverse challenging conditions.
"This sector has undertaken a lot of work in order to achieve the current quality of biodegradable products," says René.
Cutting CO2 & costs
This work not only paves the way to a more sustainable future for maritime companies, but there are also savings to be made.
"With all the work that has gone into developing lubricants suitable for tomorrow's needs, the overall quality and durability has improved. This equals a reduction in CO2 due to a longer lasting product, less equipment downtime, and less exploitation of natural resources. It also makes for a better investment for companies whose lubricant will maintain the performance of their equipment for longer periods."
A comprehensively green approach
The increased focus on EALs is particularly noticeable in international tenders and notably in offshore renewables projects. In this sector, many, notably larger, companies are demanding a comprehensively green approach to installation – for example, that vessels serving a project have a green passport.
Such tender requirements frequently include a requirement that surface water contamination be avoided at all costs. To ensure this, an EAL is a key factor.
'Improve reliability, safety and durability'
Jack to the future
These requirements are particularly important for wind support and installation vessels. Amongst which, jack-up installation vessels are perhaps the primary candidate. The conditions under which the rack and pinions of the jacking system operate requires a specific type of grease. One that guarantees performance in all conditions, optimizing reliability and minimising downtime.
A grease for this market must be not only environmentally friendly, it must also be able to withstand extremely high loads, be water resistant and provide optimal wear protection.
Working together with is suppliers – Bel-Ray, Royal Purple, LUBCON and PANOLIN, Van Meeuwen has developed a range of dedicated lubricants for the maritime and offshore sectors. The company has drawn on its experience in environmentally conscious lubricants, having produced biodegradable lubricants for its Green Line portfolio for years already.
Getting to the core
Van Meeuwen's next generation, sustainable focused lubricant range also caters for steel cables, gears, bearings, bushings, cylinder, and piston units and guides.
The formulation of the lubricants ensures their ability to get to the core of the subject, protecting cable strands, discs and drums alike from abrasion and corrosion.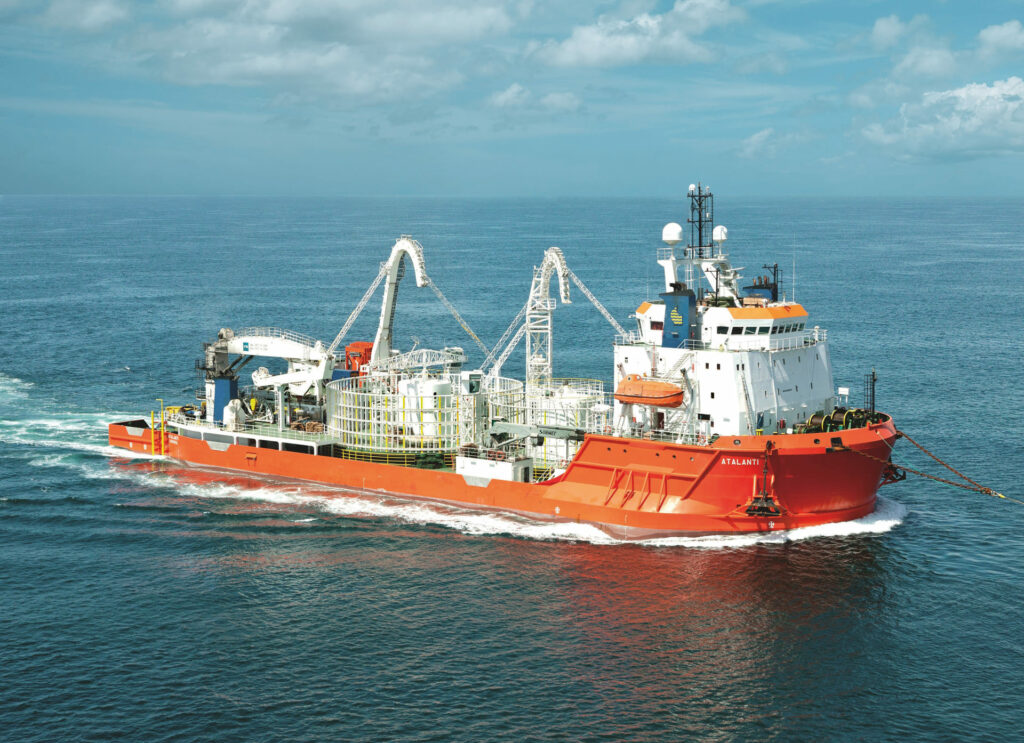 Heavy loads & high water
"We needed to develop lubricants suited to an incredibly diverse range of conditions. This includes lifting, pulling and stationary applications. To ensure their suitability, we have formulated these products with non-toxic oils and greases that can be used under water, with salt resistance and tolerance to high loads and dusty conditions over a wide range of temperatures.
"The idea was to develop a range of lubricants that, alongside biodegradability, would be durable and offer excellent protection against both corrosion and wear. In short, lubricants that would fulfill the multiple requirements of diverse applications within the maritime and offshore industries."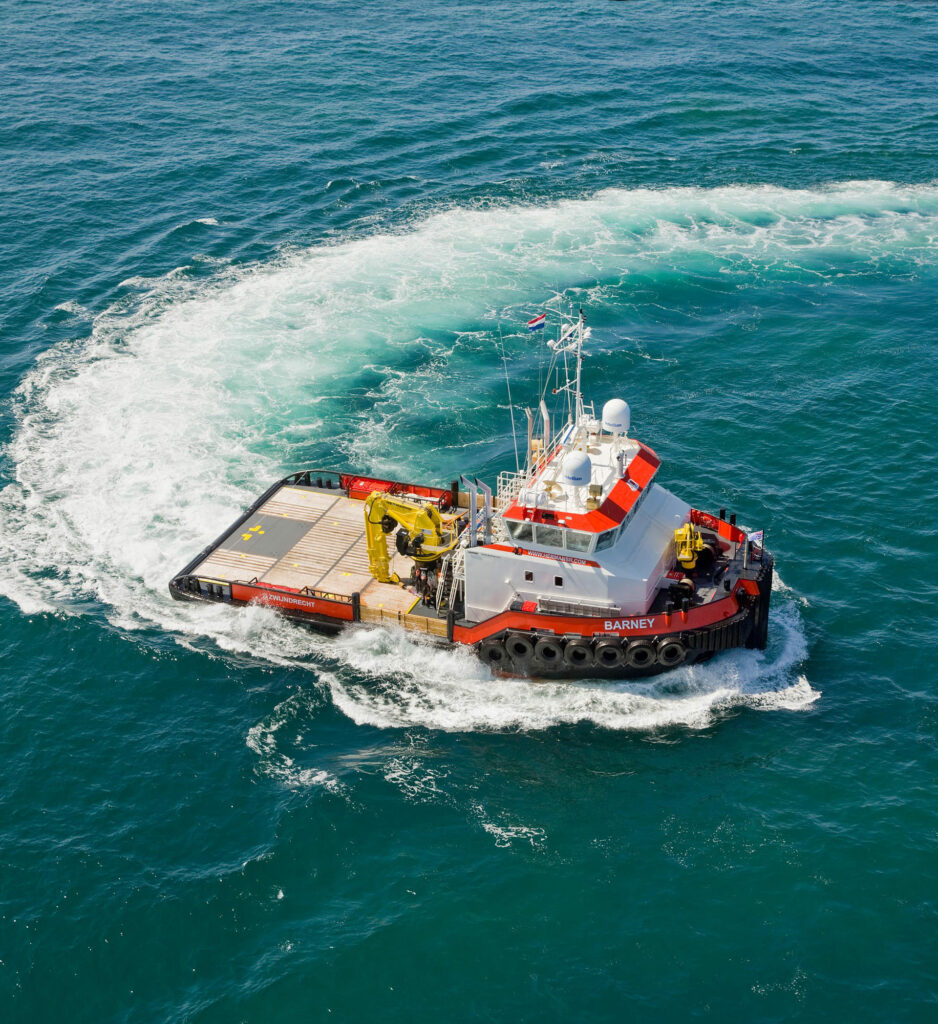 No limits offshore operation
Developing their suitability for the market, the lubricants feature recognized environmental certification such as the EU Ecolabel and HOCNF Geel – meaning that the lubricants can be used without restriction in coastal and offshore areas. "The message that we want to convey is that we are aware of the increasing need for sustainable performance. We feel it is very important to take responsibility and play a role in supporting our customers in achieving their goals of sustainability. At the same time, we want to make sure that they do not have to compromise on quality and expenditure."
Contact:
Mail: [email protected]
Web: www.vanmeeuwen.com
Note: The opinions, beliefs, and viewpoints expressed in this article do not necessarily reflect the opinions of Offshore-Energy.biz