Green light for Pacific Drilling to relist on NYSE
After emerging from Chapter 11 bankruptcy proceeding, offshore driller Pacific Drilling has received approval to relist its common shares on the New York Stock Exchange (NYSE).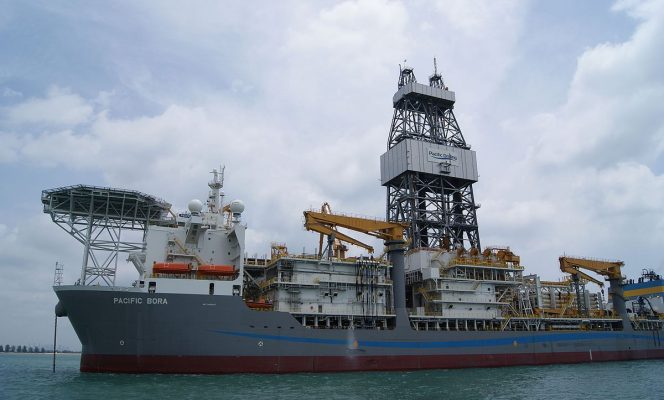 ---
To remind, Pacific Drilling's shares were suspended from trading on the NYSE and moved to over-the-counter market on the Pink Quotes on September 13, 2017, due to non-compliance with the NYSE's continued listing standard, which requires a company with listed common stock to maintain an average global market capitalization of not less than $15 million over a consecutive 30 trading-day period.
Following the approval to relist from the NYSE on Wednesday, the driller expects that its common shares will start trading on the NYSE at the market open on Tuesday, December 18, 2018.
Pacific recently emerged from bankruptcy after successfully completing restructuring transactions under the Chapter 11 plan of reorganization. The company raised $1.5 billion in gross proceeds in new capital, consisting of $1 billion of new secured notes and $500 million of equity. The total outstanding principal amount of debt was $1.024 billion.
The company also got a new leadership when Bernie G. Wolford Jr. was appointed Chief Executive Officer of the company, succeeding Paul T. Reese, who had served as the CEO since August 2017.
With the new CEO, a new chapter is ahead for the company. Wolford said earlier in December that the company's rigs were in a good position to get new contracts in the second half of next year due to an uptick in tenders for deepwater rigs.
Offshore Energy Today Staff
Related news
List of related news articles