Greenbacker Capital enters floating solar market
Sustainable infrastructure investor Greenbacker Capital has made an equity investment in California-based solar developer Noria Energy, marking its entry into floating solar market.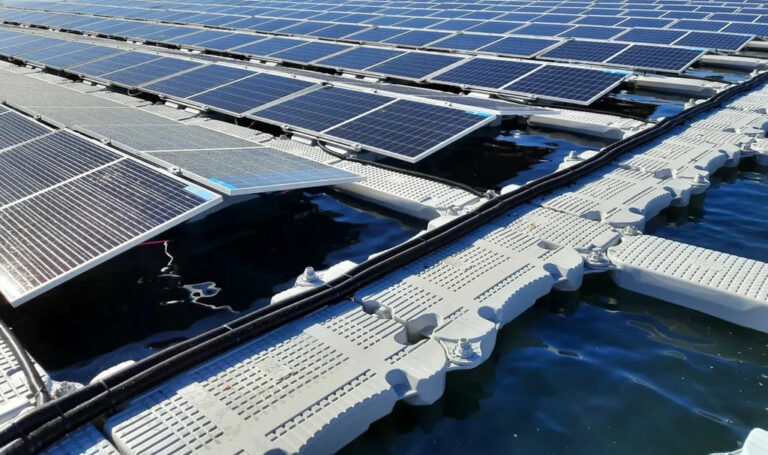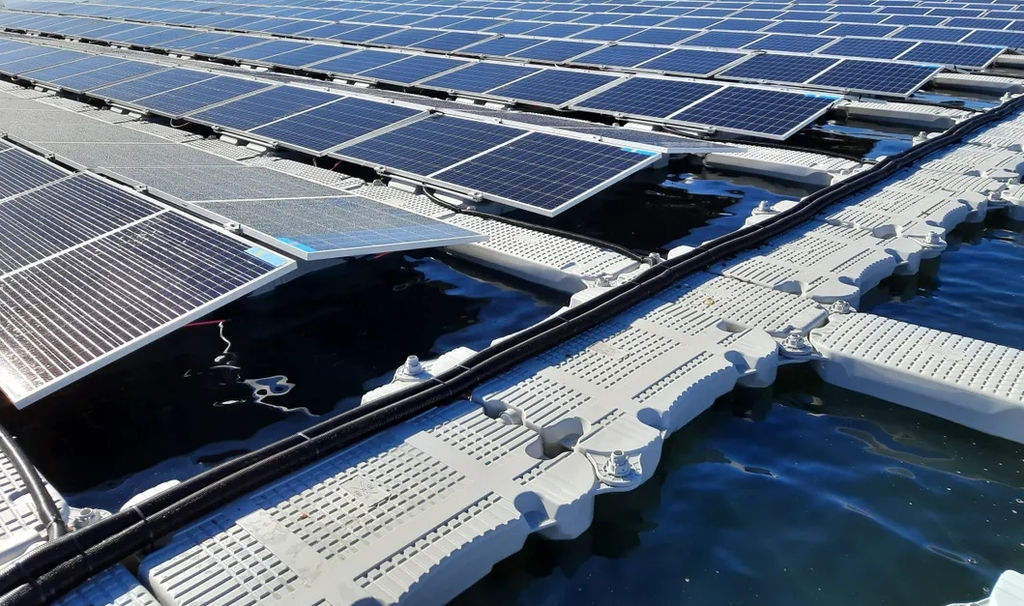 Greenbacker's growth investment, made through an affiliated fund, will enable Noria to scale its platform, while executing on and expanding its existing pipeline of solar projects.
Noria's pipeline includes both ground-mounted arrays and solar installations that float atop bodies of water, with operations both in the United States and Latin America.
With this investment, Greenbacker has entered the floating solar space, or floatovoltaics, an emerging area of the renewable energy asset class with unique environmental and power production advantages.
The nascent floating solar industry in the United States has significant opportunity for growth. The National Renewable Energy Laboratory (NREL) has estimated that installing floating solar on the 24,000+ manmade reservoirs in the U.S. could meet about 10% of the country's annual electricity needs.
With Greenbacker's investment, Noria is poised to expand in the space, having already designed, engineered, and co-developed a 4.8MW floating solar array at the water reclamation facility in Healdsburg in California.
"Greenbacker is thrilled to partner with Noria to build our presence in the floating solar market. The Noria team's track record and innovation in the space, along with their overall solar development expertise, position them well to continue expanding and contributing to a clean energy future," said Ben Baker, managing director and principal of the fund – established in 2020 to invest in companies focused on sustainable infrastructure development serving high-value markets across the United States.
Jonathan Wank, CEO of Noria, added: "Collaborating with the Greenbacker team will allow us to scale and deliver creative solutions to our solar customers. Our mission at Noria Energy is to develop projects and solutions that lower barriers to solar adoption.
"We're also driving innovation by working with the Department of Energy, municipalities, and commercial/industrial customers on solar projects that can improve water quality."
---
Follow Offshore Energy – Marine Energy
---