Growing demand prompts Ampelmann to add two new gangways in Middle East
Dutch offshore access provider Ampelmann is mobilising two new L-type gangway systems in the Middle East, due to the growing demand for its solutions.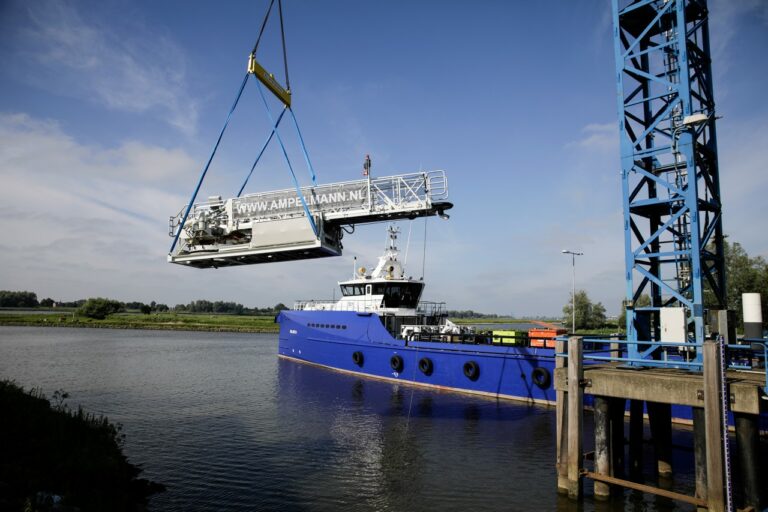 The company previously worked with national and international oil companies (NOCs and IOCs) in the region and assisted with walk-to-work (W2W) operations. Ampelmann's local offering will now be expanded by the two L-types, which are being added to the current fleet. This will improve the firm's response time to new demand in this region, as reported in the company's statement on Thursday.
Ampelmann has been present in the Middle East for almost a decade, enabling W2W operations with both A- and L-type gangway systems. Several vessel owners and operators in Azerbaijan and Qatar have been using its flagship A-type system to gain safer and more efficient access to their offshore assets, according to Ampelmann.
On the other hand, its L-type is a smaller, fully electric system, suited to daily crew change operations or supporting EPC scopes. This includes hook-up, commissioning, and installation.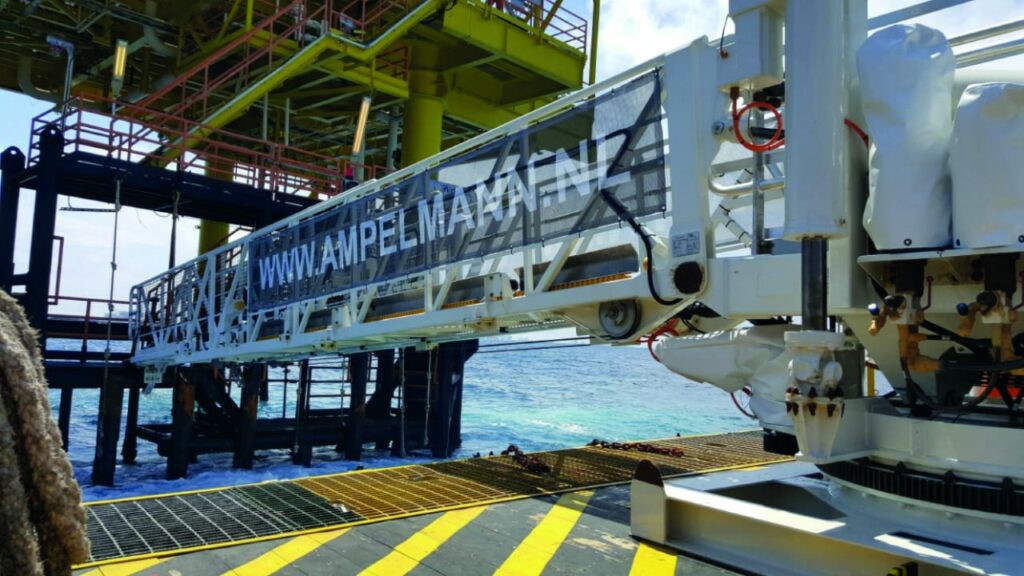 The success of various scopes of work carried out in Qatar and Oman has triggered further interest in the gangway. The two L-types, newly assembled in Ampelmann's production facility in the Netherlands, are expected to be ready for operation in the Middle East at the end of September 2021.
Several offshore construction projects in Qatar along with two shutdown campaigns – including the one in Oman – have been supported by the L-type, resulting in the transfer of almost 10,000 offshore workers to and from oil and gas platforms.
Ampelmann claims the system provided 100 per cent operability for the shutdown support in Oman, thus, crucial well-related work was performed on time and the client's risk of a delayed start-up was reduced. After spending less than a decade in the region, the firm completed its millionth safe personnel transfer last year.
In related news, Ampelmann last year signed a three-year contract with Brunei Shell Petroleum for the provision of two of its L-type gangway systems to enable daily crew change operations in the region.