GTT and Korea's FTC – appeal procedure update
French LNG containment specialist GTT has been given a favorable update on the appeal procedure in a case with the Korea Fair Trade Commission.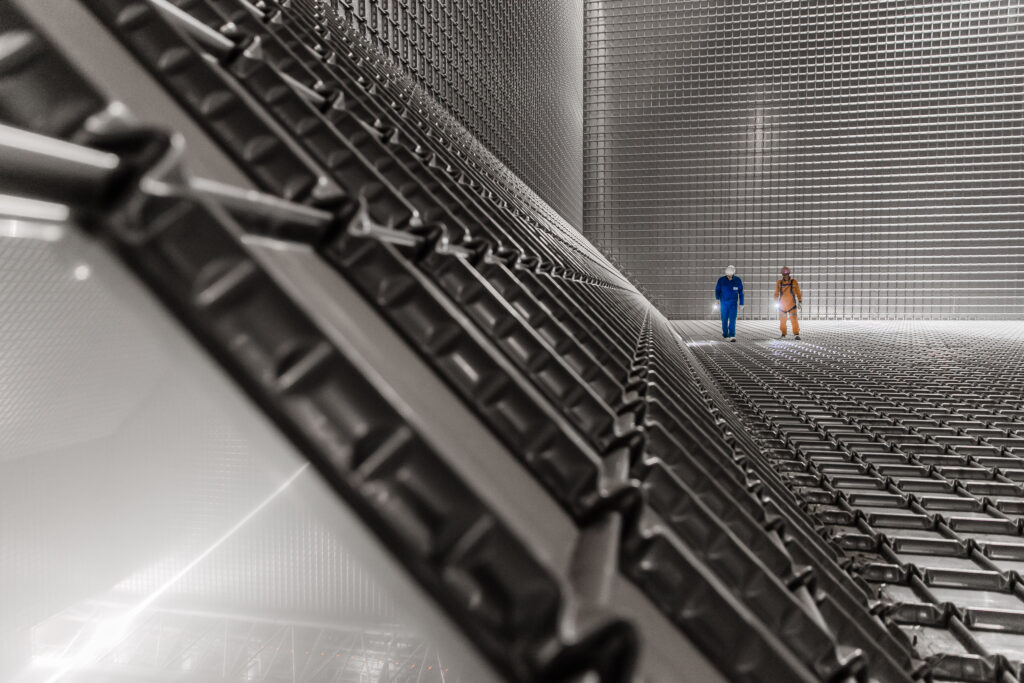 The South Korean Fair Trade Commission (FTC) issued an $11.3 million fine noting that GTT's commercial practices have not complied with Korean competition regulations since 2016. GTT has appealed on 31 December 2020 with a request for suspension of the decision, before the Seoul High Court.
On 6 January 2021, the Seoul High Court granted GTT's motion to suspend the effect of the KFTC decision, which requires that GTT allow those Korean shipyards which would so request to perform all or part of the technical assistance services currently included in the technology license.
The South Korean Fair Trade Commission appealed against this favorable decision for GTT on 14 January 2020. This is currently being reviewed by the Supreme Court of Korea.