GTT and Korea's FTC update: favorable decision for GTT
The favorable decision for French LNG containment specialist GTT has been confirmed by the Seoul High Court, rejecting the appeal of the Korea Fair Trade Commission (KFTC).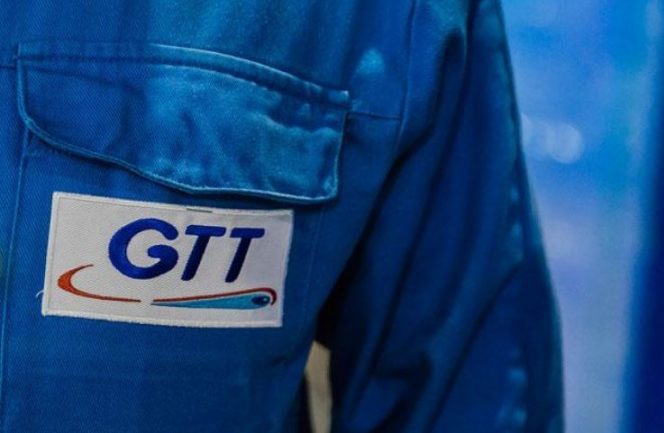 In November 2020, KFTC issued an $11.3 million fine stating that GTT's commercial practices have not complied with Korean competition regulations since 2016.
GTT has appealed on the matter before the Seoul High Court on 31 December 2020 with a request for suspension of the decision. On 6 January 2021, the court decided to suspend the effect of the KFTC decision. On 14 January, KFTC appealed before the Supreme Court of Korea.
The favourable decision of the Seoul High Court suspending the KFTC decision dated 25 November 2020 was confirmed on 14 May 2021 by the Supreme Court of Korea. This means that the appeal from the KFTC has been rejected.
As a result, GTT may maintain its current business practices without any change until a decision on the merits is made by the Seoul High Court.
GTT states it does not anticipate any significant financial or industrial impact resulting from the KFTC's decision. Depending on the conclusions of the court appeal procedure, the GTT will reassess the consequences on its activities.