GTT pens six LNG tanks deal with China's BGG
French liquefied natural gas containment specialist GTT has been contracted by Beijing Gas Group (BGG) for the construction of up to six LNG tanks at the Tianjin Nangang terminal.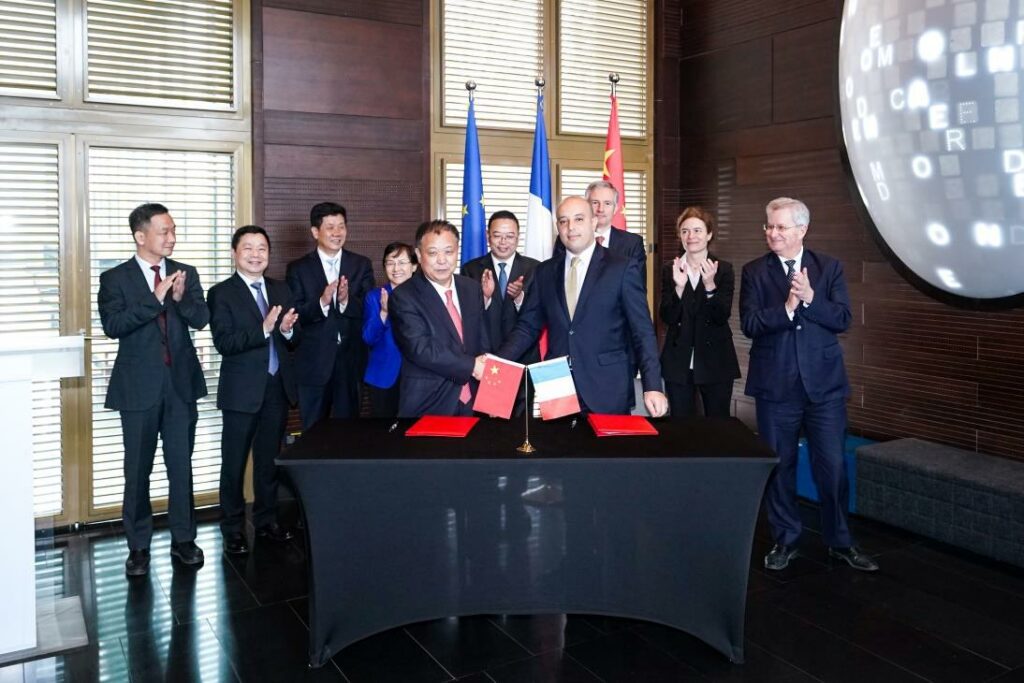 GTT said on Wednesday the agreement covers the collaboration for the second and third phases of the terminal construction.
This agreement follows the first agreement signed in November 2019 between GTT and the Chinese major state-owned company BEG.
GTT recently informed that it has progressed the construction of the first two storage tanks at the 5 mtpa LNG terminal in the Tianjin south port Industrial Zone.
As a reminder, in June 2020, GTT received an order for the design of two 220,000 cubic meters membrane full containment tanks.
Built as part of BGG's Tianjin Nangang LNG terminal, these two tanks are the largest LNG tanks in China, currently under construction.
In this new agreement, GTT will also support BGG to upgrade the National Standards of this new generation LNG onshore tank.