Gulf Energy wins Thai LNG import licences
Gulf Energy Development said on Thursday it has secured licences from the government of Thailand to import liquefied natural gas as it looks to reduce power prices in the country.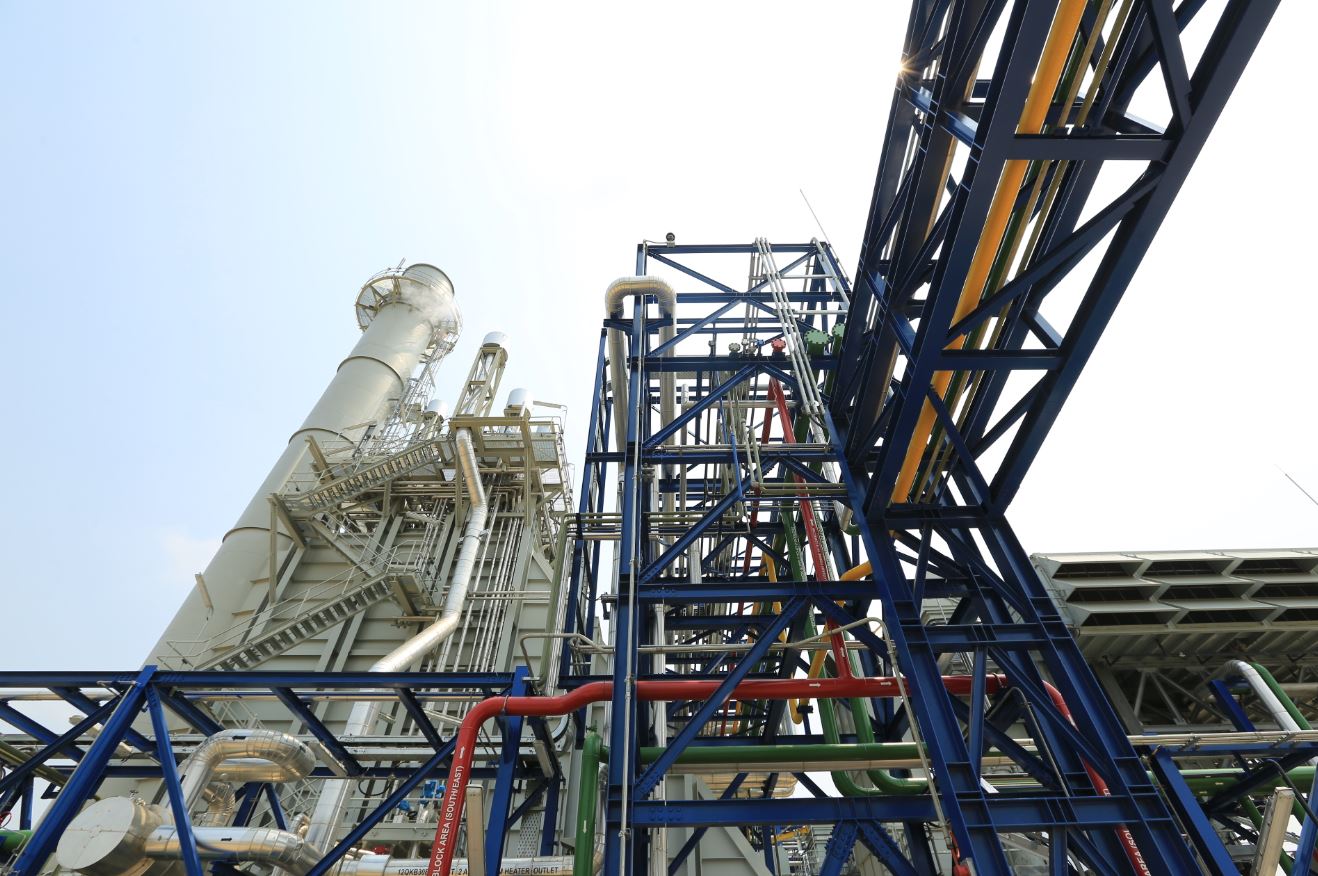 The Energy Regulatory Commission approved Gulf's request for an LNG shipper license in the amount of 300,000 tonnes a year.
Gulf said its license would be used to supply LNG to 19 of its small power projects in the company to produce electricity and steam for industrial customers.
The company said in a separate statement that Hin Kong Power Holding Limited also won a license to import 1.4 million tonnes per year of chilled fuel.
The company owns a 49 per cent stake in Hin Kong Holding, while Ratch Group Pcl holds 51 per cent.
Hin Kong's license will be used to supply fuel for a power plant with capacity of 1,400 megawatts, located in Hin Kong subdistrict.
Gulf said the licenses will lower LNG costs and energy prices for Thailand and industrial users.
It is only the second company to secure an LNG license after the state-owned Electricity Generating Authority of Thailand, as the country moves to open up its natural gas and LNG market.