Gulf Marine chooses new CFO and non-executive director
UAE-based Gulf Marine Services (GMS), a provider of self-propelled self-elevating support vessels (SESVs) serving the offshore oil, gas and renewable energy sectors, has named a new chief financial officer and a non-executive director.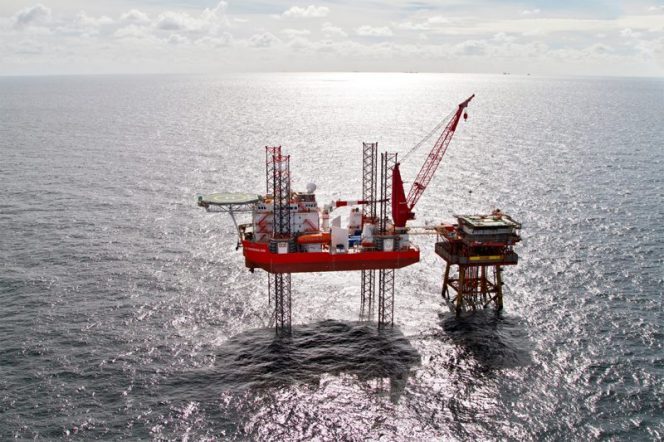 ---
GMS said on Thursday that it named Stuart Jackson as the chief financial officer (CFO) effective from early summer 2019. Jackson will also join the company's board of directors.
Jackson has been the chief financial officer of LSE, NASDAQ, OSE, and AIM-listed companies for the past 20 years.
He has more than 30 years of experience in the international energy sector covering exploration and production, power generation and offshore services, and at CFO level has led the capital restructuring of several businesses including Bibby Offshore, CEONA, and Acergy – now Subsea 7.
Jackson also held CFO roles in the telecommunications and pharmaceutical industries.
The company also appointed Mohammed Bississo as the non-executive director of the company with effect from March 2019.
Bississo currently co-heads Kasamar Holdings, an Abu Dhabi-based family office that owns 9.82% of GMS through Castro Investments Ltd.
He previously spent more than six years in a mid-market alternative investments firm, based in Abu Dhabi, as a member of the private equity group.
Simon Heale, chairman of GMS, said: "We are delighted to welcome both Mr. Jackson and Mr. Bississo, with their notable financial and industry experience, to the GMS board.
"Stuart brings a deep knowledge of capital restructuring in the oilfield services sector and of the vital role of communications in public markets. Mohammed, too, will be a valuable addition to our board and, particularly given his expertise in the UAE financial sector, most helpful in our engagement with the company's local banking syndicate."
Related news
List of related news articles