Gulf of Mexico newcomer teams up with DanosPetrofac
Promethean Energy Corporation and DanosPetrofac have executed a MoU to pursue opportunities to develop oil and gas assets in the U.S. Gulf of Mexico.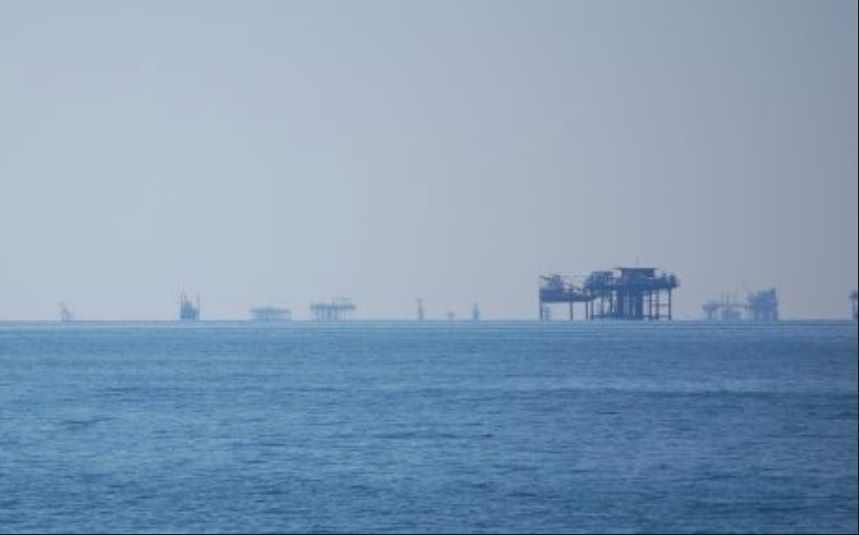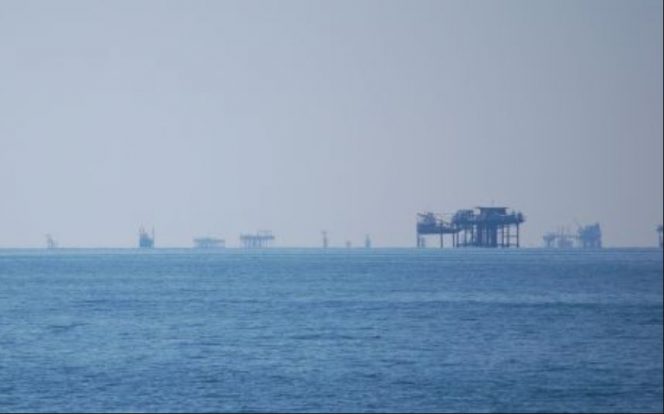 Promethean, which describes itself as a next-generation Oil and Gas Development and Production (D&P) company, has said will acquire and operate the assets, while DanosPetrofac will deploy its capabilities and experience to support due diligence, ownership transition and manage operations.
Promethean's Linkedin page shows the company as being privately held, founded in 2017, and having 11-50 employees.
Aditya Singh, CEO of Promethean said, "We are pleased to announce a strategic alliance with a company possessing the expertise and experience of DanosPetrofac which will help us to execute on our strategy to unlock value from existing oil & gas discoveries via integration of leading-edge practices, data and technologies across the development & production life cycle in the deepwater Gulf of Mexico."
"We look forward to supporting Promethean's future acquisitions in the Gulf, where we work with asset owners to deploy services that improve performance and support effective and cost-efficient operations across all phases of the asset lifecycle, including late life and decommissioning," said John Glithero, Chairman of the DanosPetrofac Steering Committee.
Promethean says of itself it is a D&P company focused on producing fields with potential for development upside.
The company did not say which assets exactly it would be buying in the Gulf of Mexico, nor when.
We have reached out to Promethean seeking more details on the current or future assets in the Gulf of Mexico.
Promethean's spokesperson said:"We are in active due diligence on a number of assets which we expect to close on before the end of the year."
Offshore Energy Today Staff