H-Energy floats eight-LNG cargo tender per year from 2022
Indian natural gas company H-Energy Global has published a tender seeking eight LNG cargoes per year starting from spring 2022.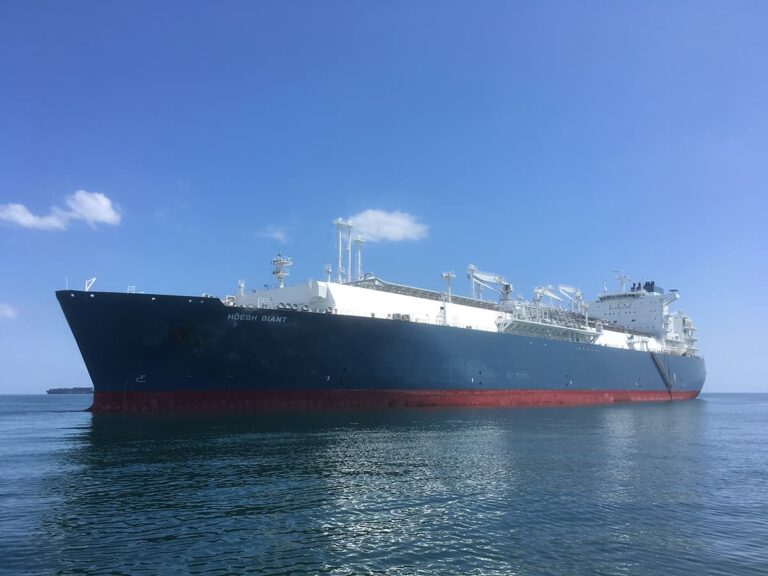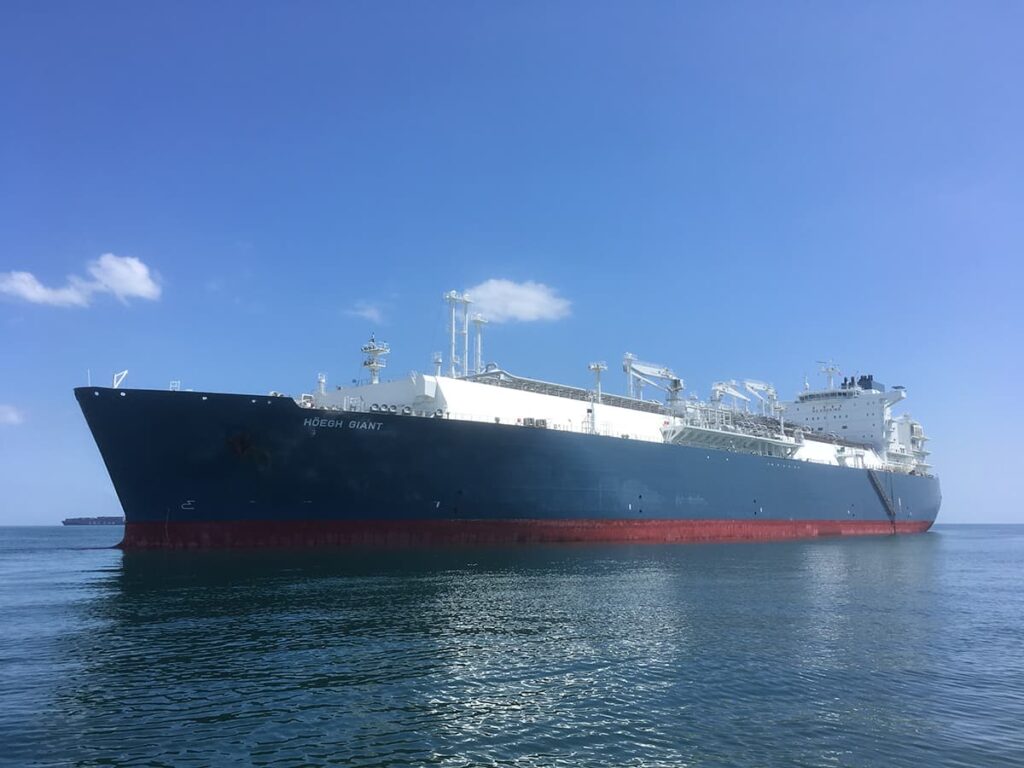 Reuters reported this new liquified natural gas tender, citing two industry sources. The sources also informed that the tender closes on 17 December 2021.
To remind, India got its first Floating Storage and Regasification Unit (FSRU) in April this year. At the time, FSRU Höegh Giant arrived at H-Energy's Jaigarh terminal. This is also the first year-round LNG terminal in Maharashtra.
The said LNG terminal is at Jaigarh Port in the Ratnagiri district of Maharashtra, on the west coast of India.
H-Energy hoped to commission the FSRU during this year. However, the terminal has been delayed on several occasions.
The 2017-built FSRU Höegh Giant has a storage capacity of 170,000 cubic metres. It also sports an installed regasification capacity of 750 million cubic feet per day. H-Energy has chartered the FSRU for a ten-year period.
In addition, the company is constructing LNG re-gasification terminals on India's east coast; at Kakinada, Andhra Pradesh, and at Kukrahati, West Bengal.