Hanas to build China's new LNG terminal
China has approved domestic renewable energy company Hanas Group to build a receiving LNG terminal in the southeastern province of Fujian.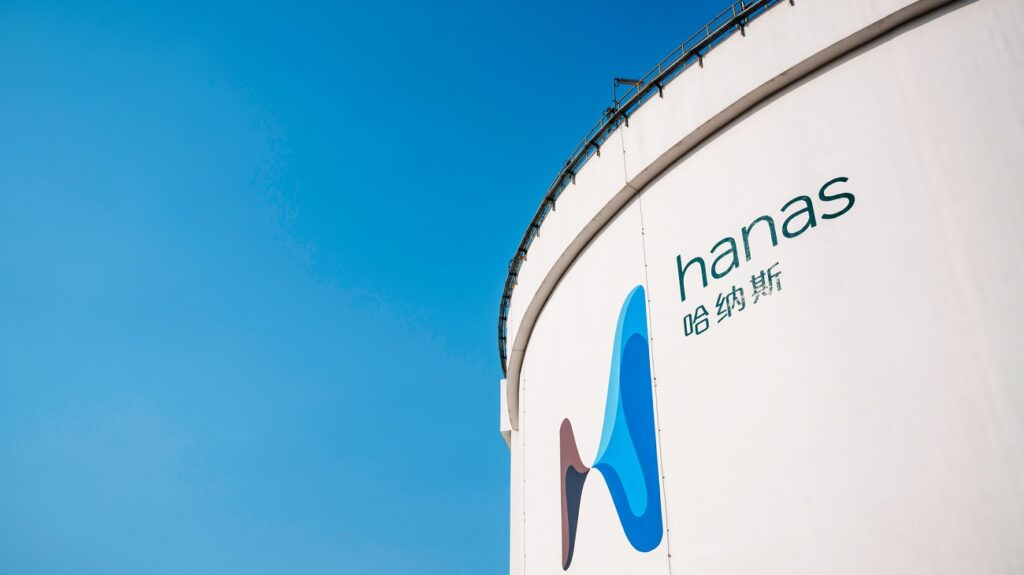 Hanas Group is a Chinese company focusing on clean energy and the new energy industry. It covers the natural gas and LNG industry chain, in addition to wind power. It continues to expand international business, as it also set up branches in Hong Kong and Singapore.
The company plans to build an LNG terminal in the Meizhouwan port of Fujian province.
Reuters reports the terminal will have an annual receiving capacity of 5.65 million tonnes of liquified natural gas. It will cost around $829.8 million. Reuters cited the National Development and Reform Commission (NDRC) on this information.
d two storage tanks. Each will be sized 200,000 cubic metres.
Moreover, the project is based on cooperation between Fujian and Ningxia provinces.
As the world's top LNG buyer, China is looking for greater global pricing power. Therefore, last year energy trading center Shanghai Petroleum and Natural Gas Exchange (SHPGX) launched a spot pricing index for LNG imports
The index, in U.S. dollars per million British thermal units (mmBtu), tracks prices on a delivered, ex-ship basis for shipments of between 90,000 and 210,000 cubic metres of LNG.