Hapag-Lloyd Cruises: The End of Heavy Fuel Oil Era in Expedition Fleet
All expedition ships operated by German cruise line company Hapag-Lloyd Cruises will start using environmentally friendly marine gasoil (MGO) from July 2020.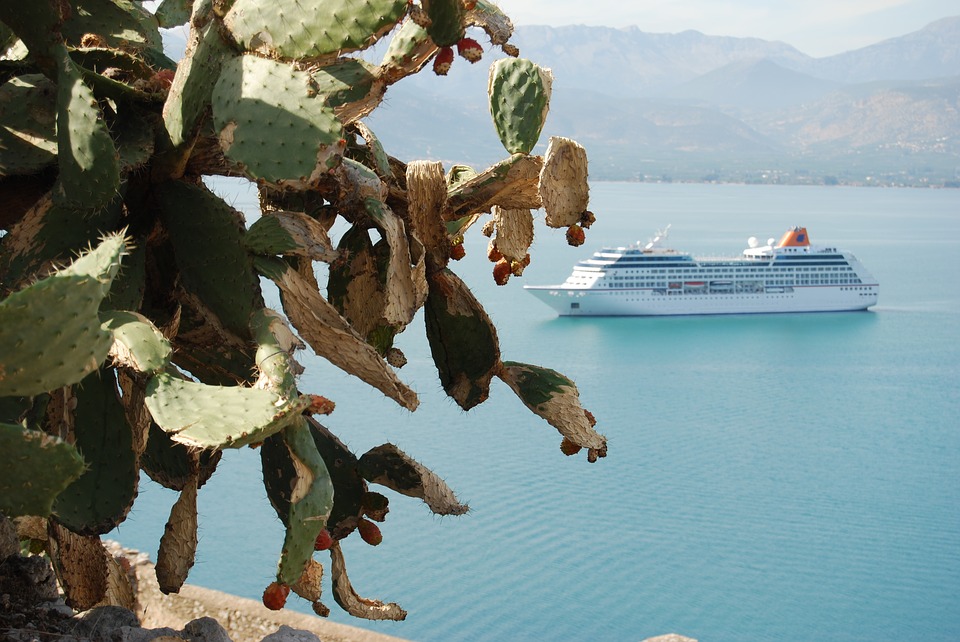 The company said that its two newbuilds, Hanseatic Nature and Hanseatic Inspiration, as well as Bremen, will use MGO on all routes.
In addition, Hanseatic Spirit, which will join Hapag-Lloyd Cruises' fleet in 2021, will use this clean fuel with a lower sulphur content. The new ship will be equipped with the highest ice class for passenger ships (PC6) and will be operating primarily in the polar regions of the Arctic and the Antarctic, although it will also head for warmer destinations.
As explained by Karl. J. Pojer, CEO of Hapag-Lloyd Cruises, the decision to introduce the greener fuel instead of heavy fuel oil is part of the company's efforts focused on social responsibility and its interaction with the environment.
Separately, Hapag-Lloyd Cruises revealed plans to sell Bremen, one of its older vessels, in 2021. The company intends to dispose of Bremen when its third expedition ship newbuild enters service in spring 2021.
The 1990-built Bremen will be handed over to its new owner, a daughter company of the Swiss-based Scylla AG, at the beginning of May 2021.
To be renamed, the 6,752 GT Bremen will not be marketed in a German-speaking region, according to the cruise company.
World Maritime News Staff